Amcal shelves controversial stroke program
Amcal has shelved a mass stroke screening program after claims patients were undergoing unnecessary ultrasounds and being scared with inaccurate results.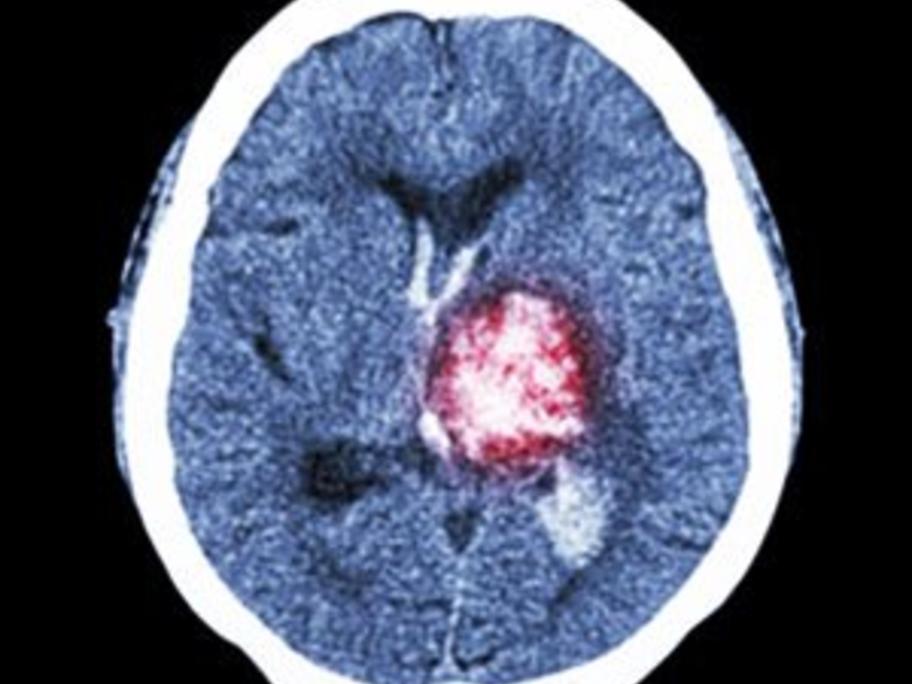 Sigma, which owns Amcal, says an early review of the program has indicated some positive results for patients, the program has been suspended whilst a further review is undertaken.
The program was run by Strokecheck, a not-for profit organisation, which offered services by a GP in a consulting suite provided by the pharmacy.
"Amcal remains committed to providing accessible