Amcal stands by stroke check scheme
Amcal has defended its decision to partner with a service called Strokecheck that is offering cardiovascular risk assessments at around 300 of its pharmacies.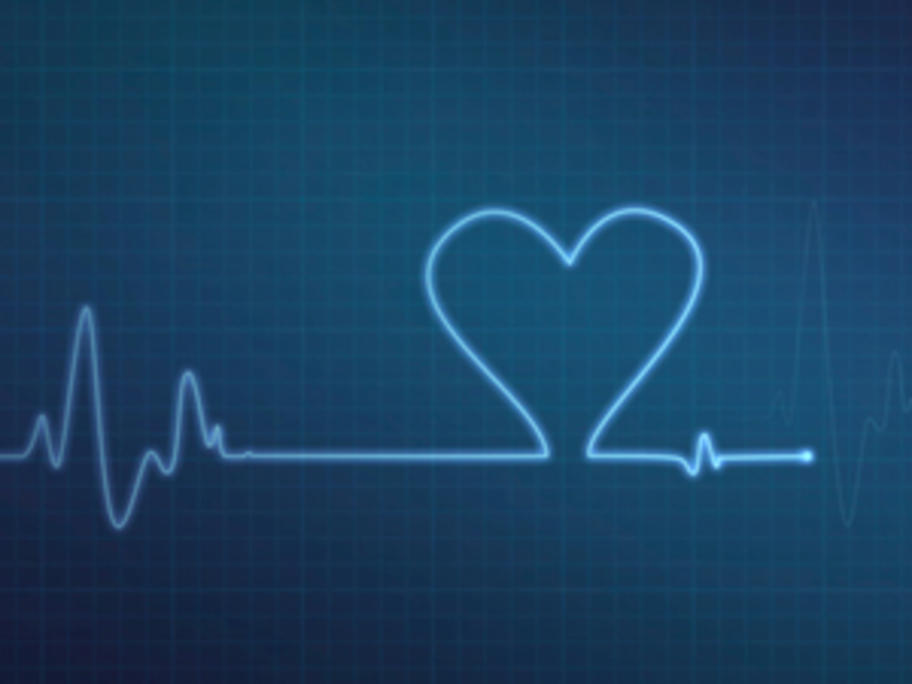 Pharmacists are paid a nominal fee to host a GP who assesses customers for stroke risk factors.
Those at high risk can be referred for an ultrasound of their carotid artery, aorta and peripheral arteries, performed by a sonographer at the pharmacy.
The scheme has come under fire from the Stroke Foundation because there is no clinical indication for carotid ultrasound if the patient has no symptoms.