Amcal wins top award and pharmacists vote for Apotex
Amcal's kidney health assessment program has won the best public health initiative at the prestigious PRIME Awards, held last night by ADG, the owners of Pharmacy News.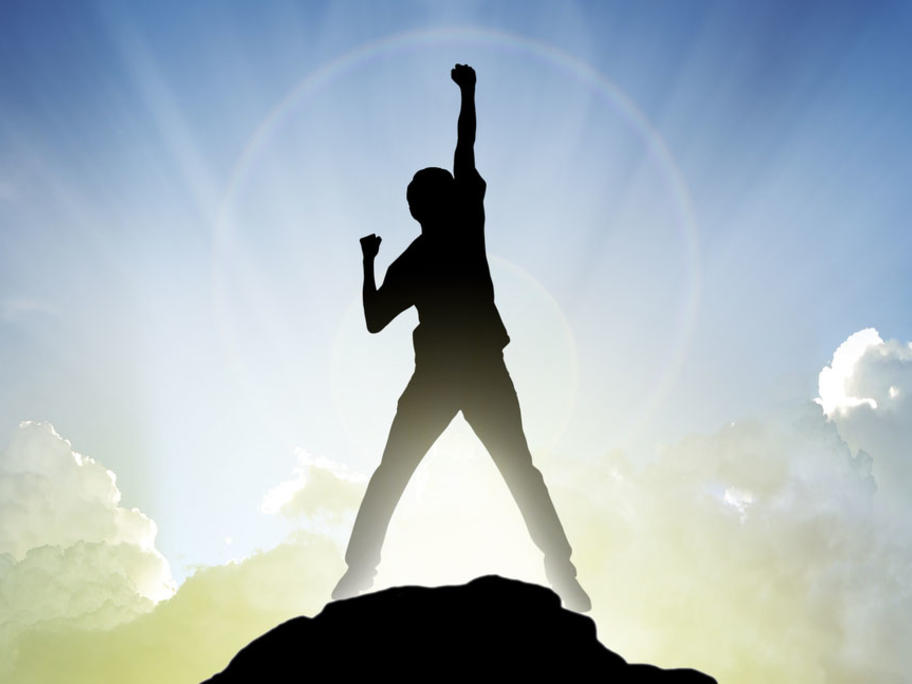 The banner group pipped Osteoporosis Australia, which was highly commended for its Know Your Bones program.
The award is "fantastic recognition" of pharmacists' efforts to deliver health care to the wider community, a Sigma spokesperson says.
"It reinforces the programs we are rolling out are valued by the community and actively