AMD supplements not preventive, warn ophthalmologists
Patients are being urged not to waste their money on expensive 'eye health' antioxidant supplements that have no benefit in preventing age-related macular degeneration (AMD).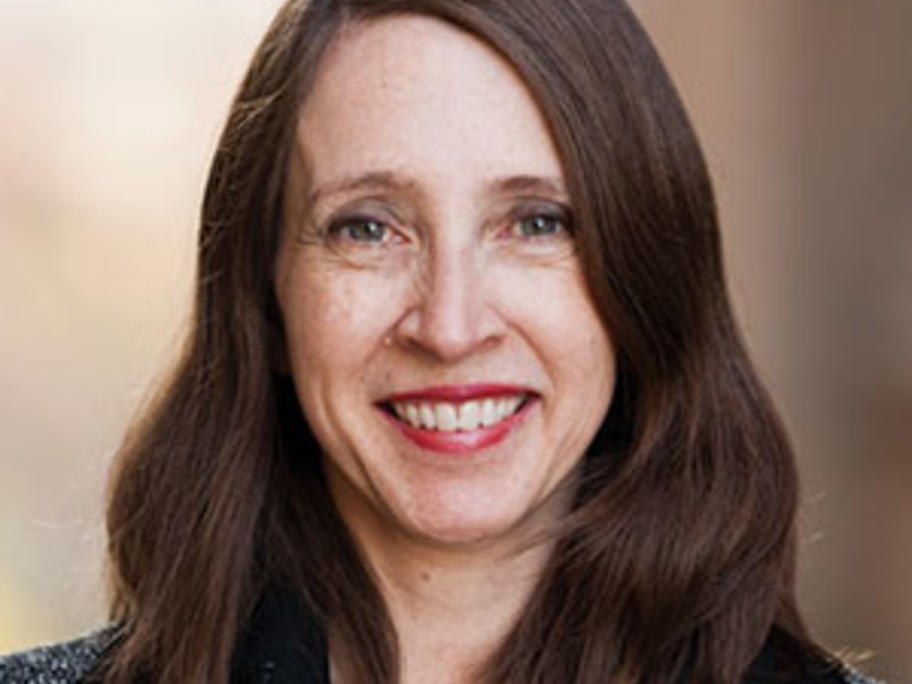 The supplements containing vitamins C and E and zinc are being promoted through retail pharmacies for preserving eye health. 
However, the Royal Australian and New Zealand College of Ophthalmologists (RANZCO) says they have no benefit except in patients with later stages of AMD.