Amgen reaches out to pharmacies with improved trading terms for Prolia
This follows the move to direct supply
Amgen has announced improved trading terms for Prolia (denosumab), which it is has been distributing via DHL's Direct to Market service since 1 December.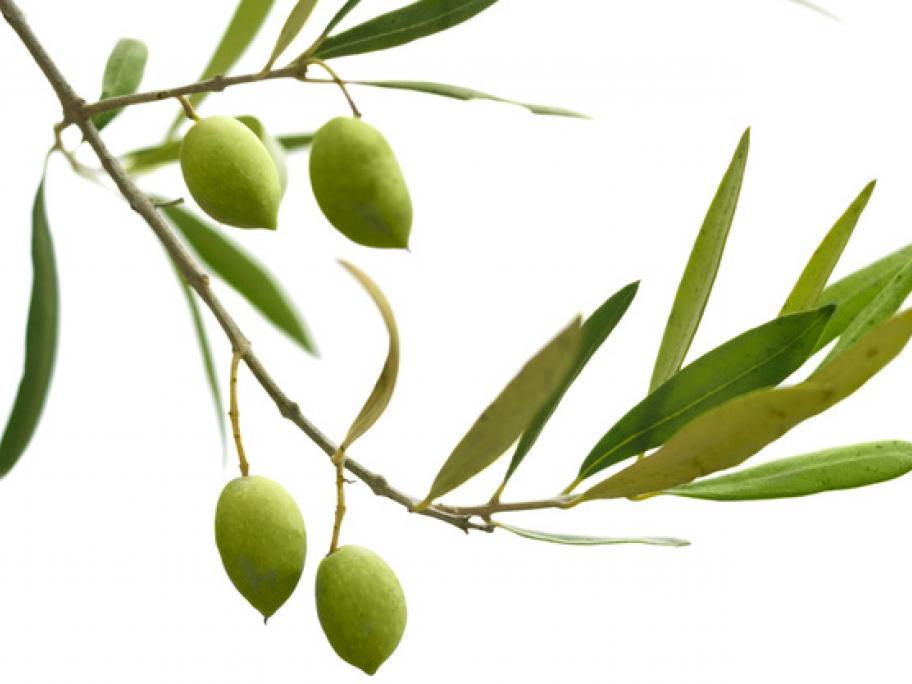 Following consultation with pharmacists, the company has offered additional discounts from January.
These are:
Orders of 4-16 units will receive a 2% discount on invoice discount — up from 1.5%.
Orders of 17 or more units will receive 2.8% on invoice — up from 2.5%.
The company will also waive the delivery fee if a pharmacy makes a second order of 1-3 units in a