Amgen's Prolia compromise sparks relief
The osteoporosis drug is still available from CSO wholesalers
Prolia will remain available from CSO wholesalers for the forseeable future, delivering pharmacies some relief from direct supply.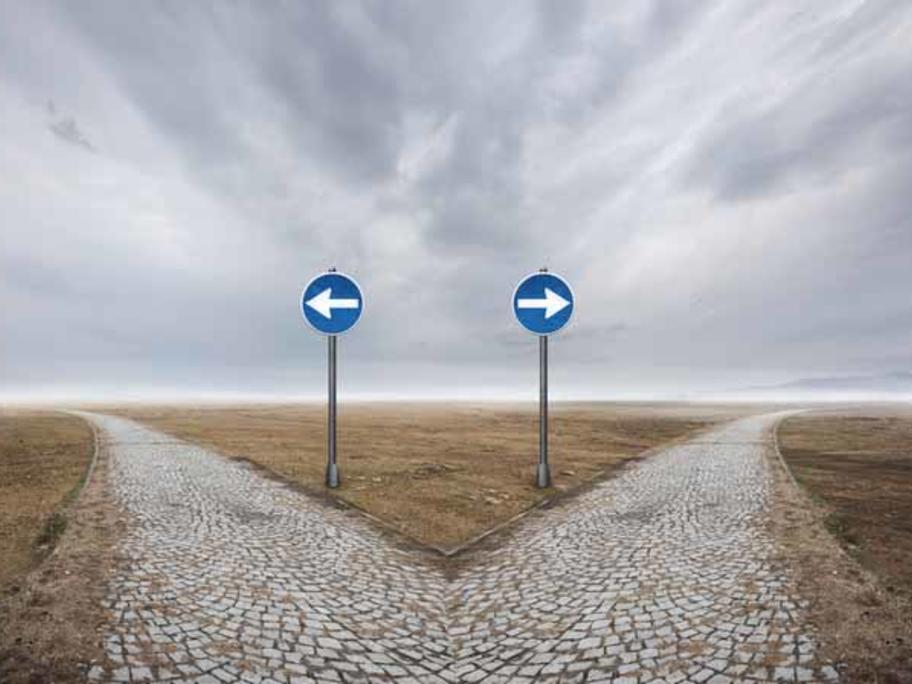 Amgen says it is still committed to direct supply of the osteoporosis drug, but is continuing to make it available to CSO wholesalers.
"Amgen's position regarding the new DHL direct-to-market distribution service for Prolia has not changed," a spokesperson says.
"At this time, we are continuing to work flexibly with both our long-term wholesaler partners and our new pharmacy customers as we transition to