Amid the hype, doctor declares: Don't ditch the dermoscope
Sure, the boffins' new blood test is exciting – but your older technology is the gold standard
A leading dermatologist says a 15-year-old technology — not a new blood test — is still the most important tool for detecting skin cancer early.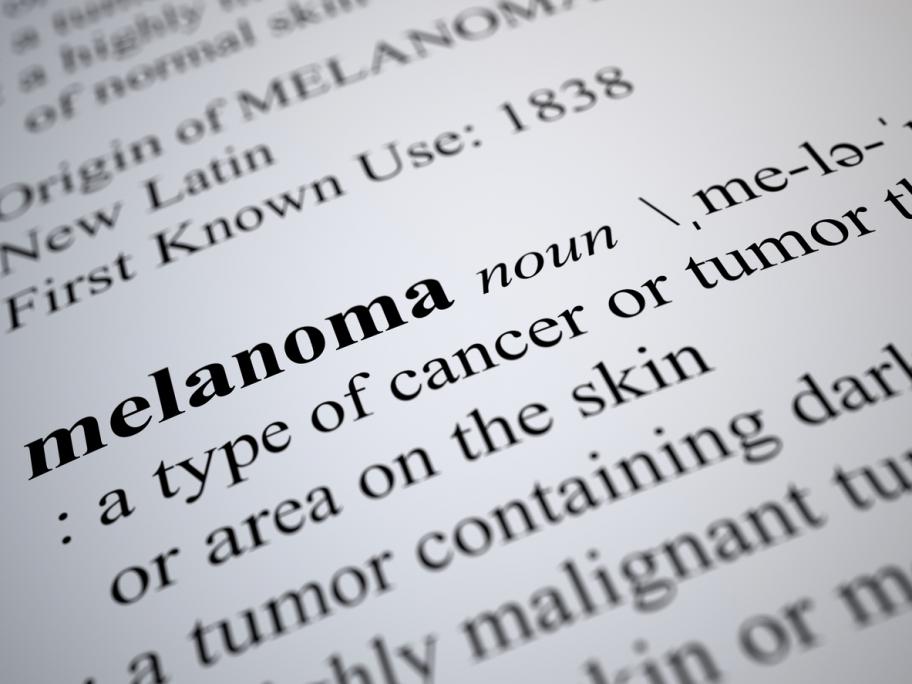 Dr Deshan Sebaratnam, conjoint senior lecturer at UNSW Medicine, made his comments in the wake of last week's triumphant media headlines about a potential blood test to detect melanoma.
The experimental test developed by scientists at Edith Cowan University in Perth can pick up early-stage melanoma in 81.5% of cases, according to the team's study of 209 people published in the journal Oncotarget.