AMLA ballot: no new doctor candidates
The ballot, for the positions held by northern NSW GP Dr Sue Page and WA nurse Alison Comparti, is the first opportunity for the 61 Medicare Locals to express their views on how the alliance has performed in its first full year.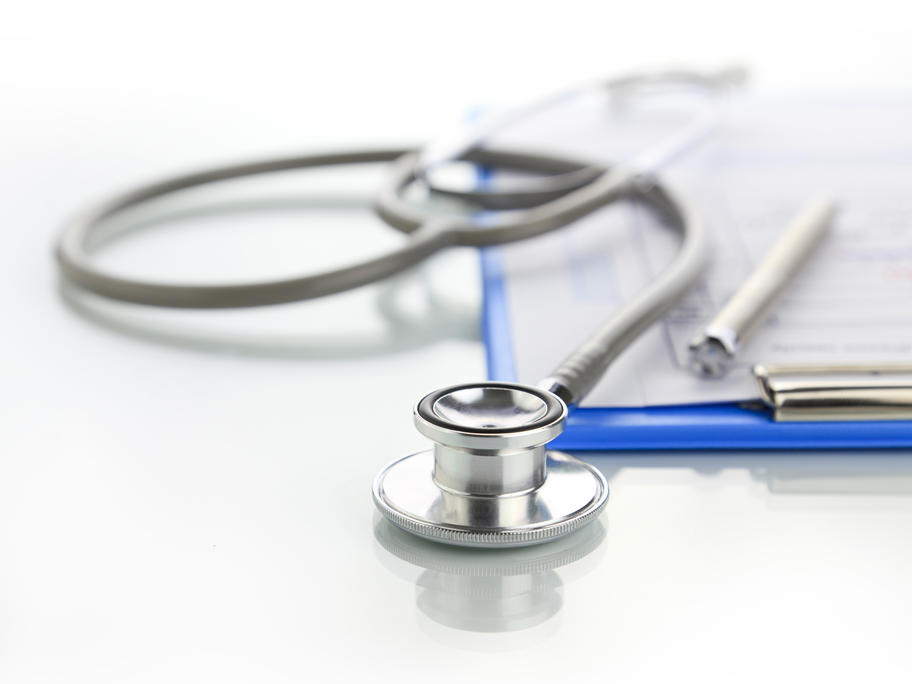 AMLA members elected five directors soon after the alliance took over from the Australian General Practice Network last year. Three directors were appointed. Dr Page is the only GP of eight candidates running for the two director positions.
If Dr Page and Ms Comparti