AMLA welcomes Coalition pledge to review MLs
Shadow health minister Peter Dutton previously suggested he would shut down MLs but at the AMA National Conference last week said he would instead conduct a wide-ranging review.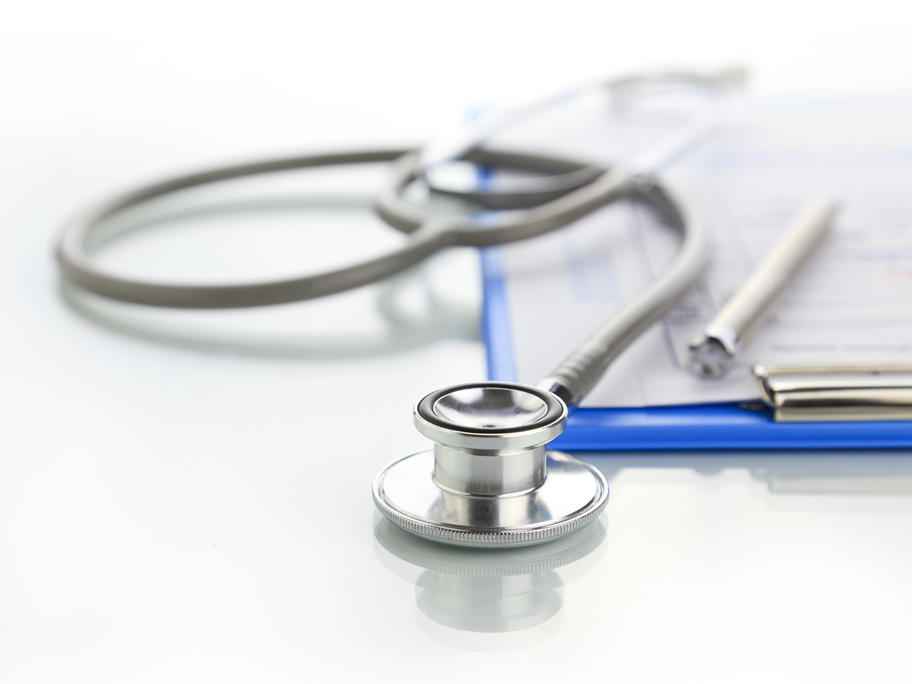 It would look into the role of GPs, how MLs spent Commonwealth dollars and how areas of service deficiency were determined.
Mr Dutton said he supported "a role for coordination of primary healthcare services" but "there remains a lack of detail and conflicting information regarding [ML] objectives".
Alliance CEO Claire