Amphetamines and grog dominate rehab
A ten-year snapshot shows amphetamines and alcohol dominated rehab admissions across the country.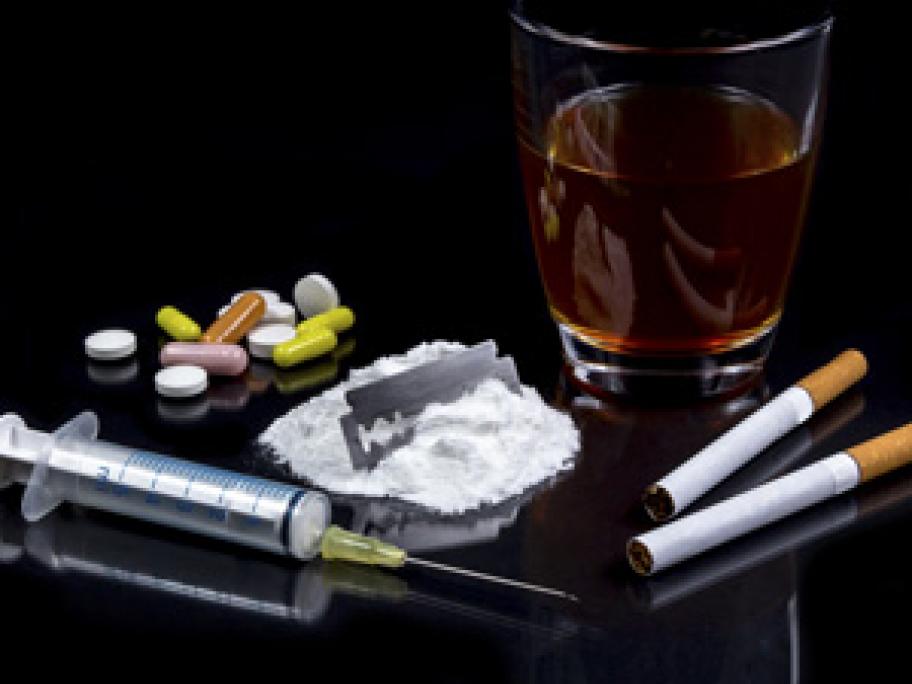 According to the 2013 Odyssey House Annual Report, the last decade has seen an increase in problems associated with alcohol, speed and ice, and a significant drop in heroin use.
Odyssey House CEO, James Pitts said 33% of patients cited amphetamine-type stimulants such as ice, speed or ecstasy as their main addiction problem, an increase of 10% over 2012 figures and a 120% rise since 2003 when only 15% had an amphetamine problem.
"A snapshot of trends at Odyssey House since 2003 also shows