Anaesthetist jailed for stealing codeine
He dressed in scrubs to avoid detection
A UK anaesthetist has been jailed for eight months for stealing thousands of codeine tablets to feed his habit of at least 300 per month.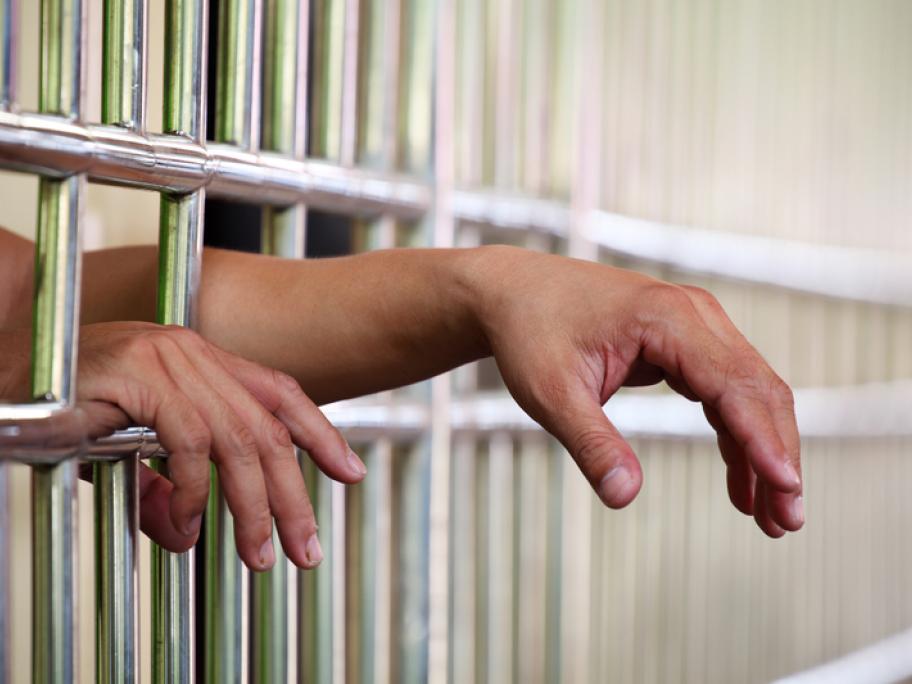 Paul Wilkinson, 30, was based in the north of England when he was caught stealing the drugs by a nurse at a hospital he no longer worked at.
The Liverpool Crown Court heard that he used his old hospital pass to enter the hospital on 75 occasions after his employment ended.
To avoid detection, he dressed in scrubs.
Over eight months, he stole 2558 tablets, the court heard.
In sentencing him, the judge called for an investigation,