'An anaesthetist makes more solving the crossword than I do solving a diagnostic dilemma'
Exclusive data obtained by Australian Doctor show that GP earnings are the lowest of all medical specialties.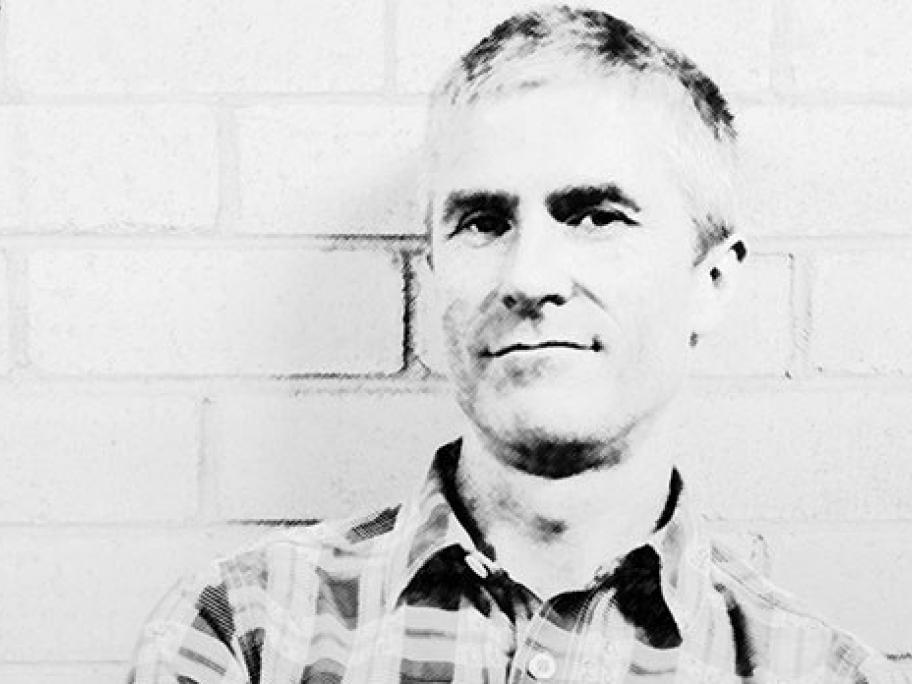 See the data here, and read normally easy-going Dr Justin Coleman's cutting response below. 
---
One always has to be cautious complaining about a GP's hourly income, which would probably pass the pub test as being pretty good.
When you're earning three times the rate of the bloke serving you drinks, you might not want to air your grievances too loudly.
But