Anaesthetist reprimanded over patient's pain
A New Zealand anaesthetist has been reprimanded for the way he treated a patient's pain during a C-section.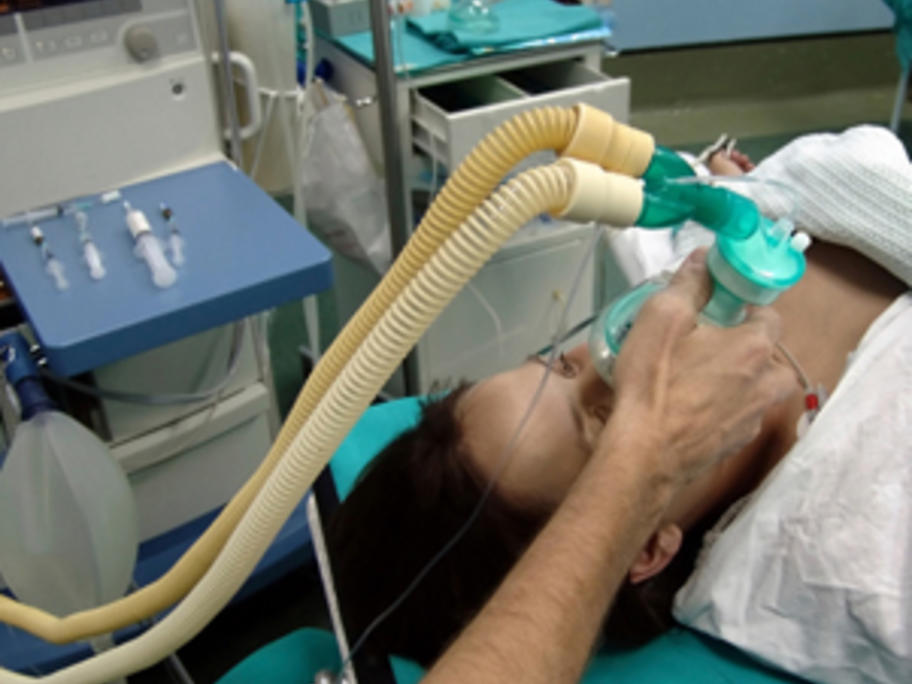 The first-time mother, then aged 26, was given an epidural before the procedure, but said she could still feel sensations before the surgery - and complained of pain throughout.
"My pain was very real and of a totally unacceptable level during abdominal surgery," she told the New Zealand Health and Disability Commission.
But the anaesthetist refused to give her more pain relief, telling her