Anaesthetist slammed over toddler's death
An anaesthetist was so "distracted" by a toddler's physical abnormalities that he failed to properly assess him before he died, an inquest has heard.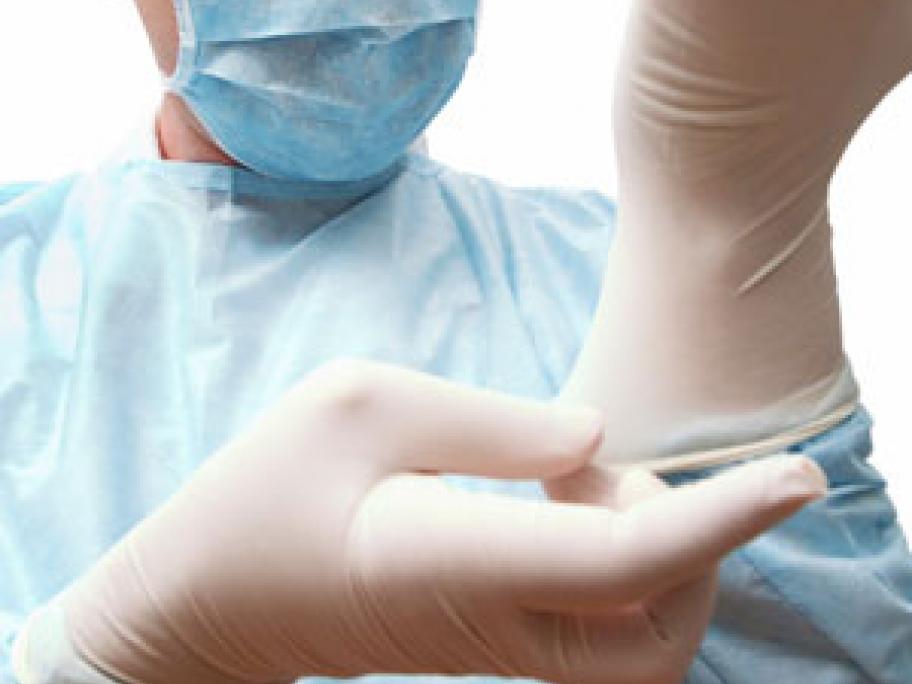 Leonard Crowe underwent dental surgery at Broken Hill Base Hospital in July 2008 to remove 13 decayed teeth and repair six others. While he was being transferred from theatre to the recovery ward, he suffered a fatal cardiac arrest due to hypoxia.
A NSW inquest heard the two-year-old had arthrogryposis, a condition causing multiple joint contractures and had micrognathia and retrognathia. He had also experienced episodes of sleep apnoea and