Anaesthetists consider name change to ensure people know they're doctors
They want Australians to wake-up to what they do
Anaesthetists are considering changing their name to 'anaesthesiologists' because patients are apparently in a muddle about what they do, and some don't even think they are doctors.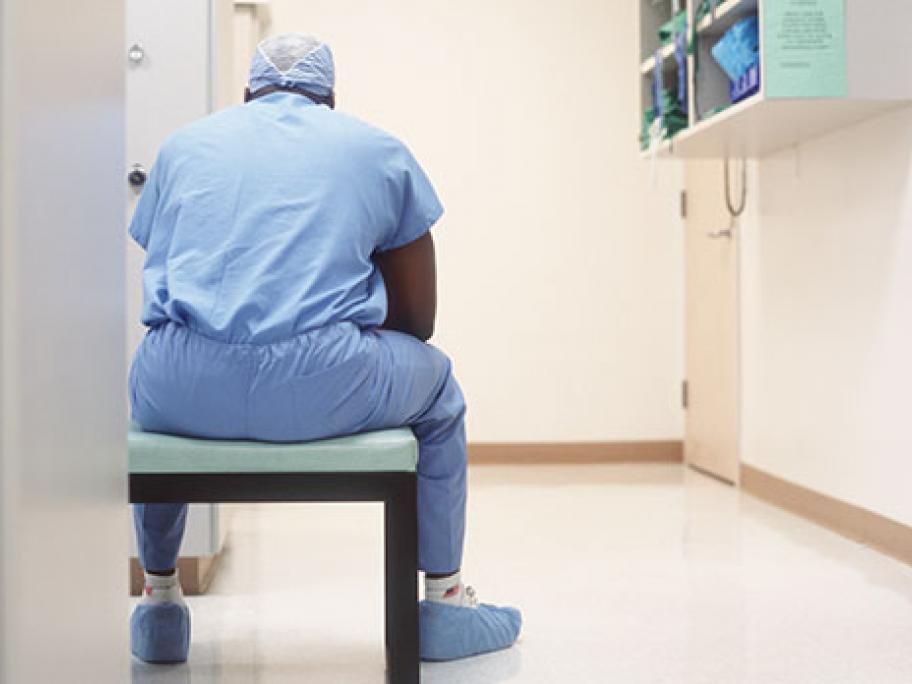 The debate over re-branding the specialty has been triggered by the Australian and New Zealand College of Anaesthetists (ANZCA), which is considering adopting the alternative name for their 5,900 fellows.
President Professor David A Scott says it is important that the public understand their specialist training, arguing that including an 'ology' would help imply "special knowledge and research".
"We, as a