Analysis: Could the MBS review deliver Hunt's golden election ticket?
Rumoured blueprint for GP item revamp may loom large in next year's campaign
The message going out loud and clear to the political parties as another federal election looms is that they need to deliver something big for general practice, given the miserable history of the past 10 years.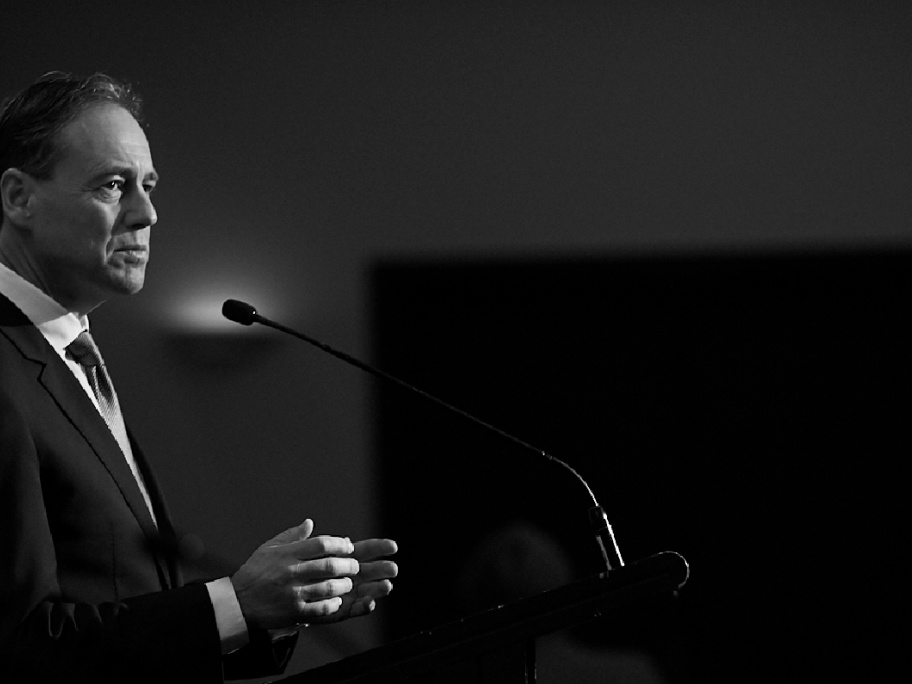 Often, these demands are ignored because, with record bulk-billing figures, there is no political problem that needs a fix. But then the party strategists will start thinking about what happened with 'Mediscare'. 
Although the cynicism of the campaign didn't endear Labor to anyone who understands how Medicare actually works,