And this year's Bent Spoon goes to....
Chiropractor regulators have been named the "perpetrator of the most preposterous piece of paranormal or pseudo-scientific piffle" in Australia.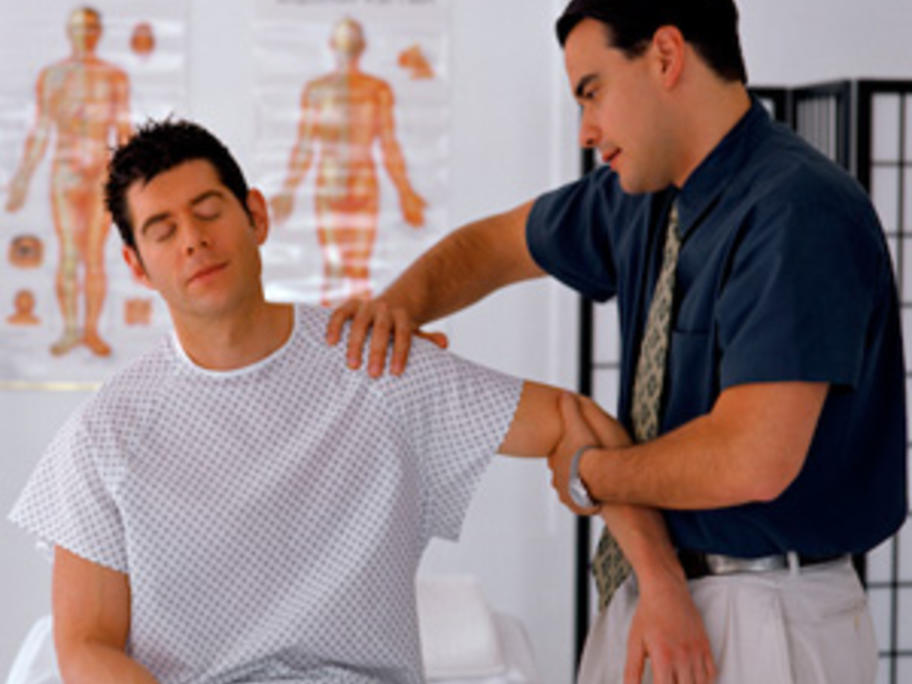 Known as the Bent Spoon, the 2013 award handed out by the Australian Skeptics was given to both the Chiropractic Association of Australia (CAA) and the Chiropractic Board of Australia (CBA).  
The Skeptics accused both organisations of failing to stop some chiropractors from treating patients for conditions such as asthma, ADHD, bed wetting and ear infections.
Related News