Anger grows over CPD tax plans
The Federal Treasury has failed to allay fears it will tax the costs of continuing medical education despite a "clarification" meeting with the AMA last week.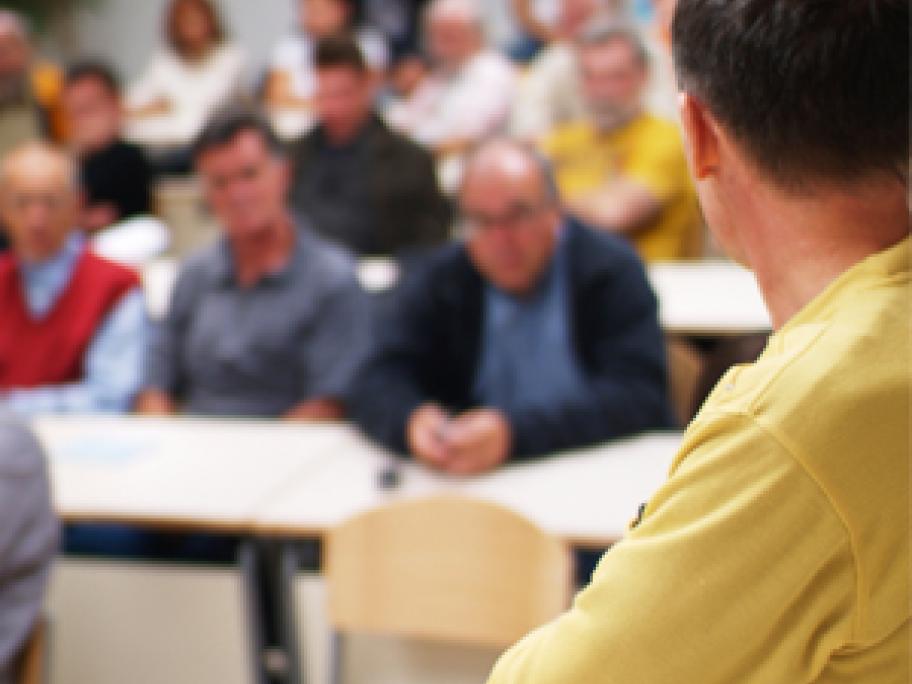 The issue has sounded alarm bells across the medical profession in a way not seen since the indemnity crisis a decade ago.
Under the proposals, from July next year the maximum allowable tax deduction for work-related, self-education expenses will be capped at $2000 per person per annum.