Anger is a heart-attack trigger: study
An angry outburst or a spike in anxiety are enough to trigger a heart attack, say Australian researchers.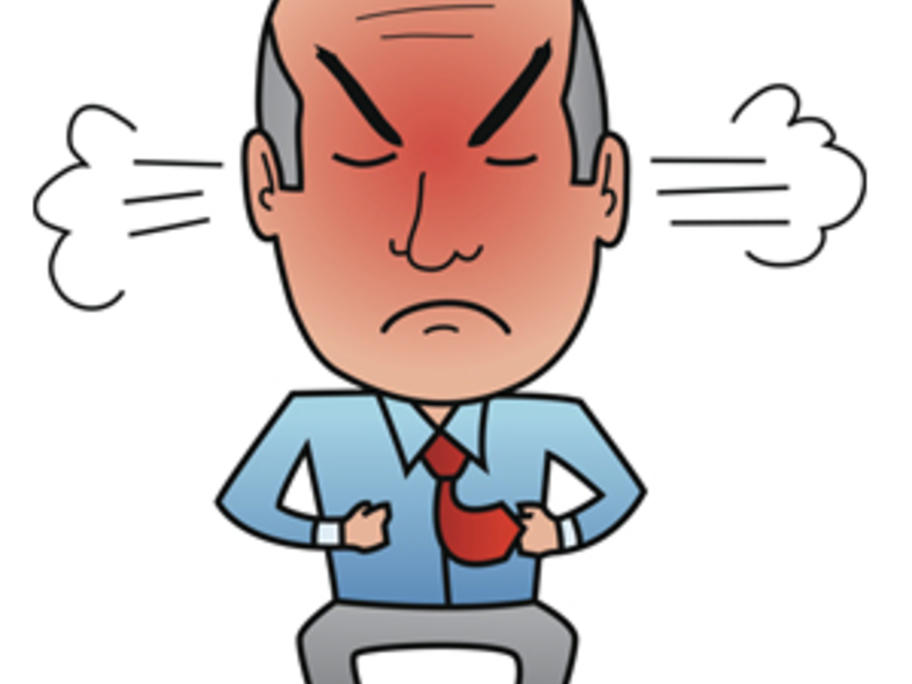 In fact, the risk of acute myocardial infarction is elevated 8.5 times in the two hours following a burst of intense anger, they say.
The University of Sydney team also report increased anxiety is a heart attack trigger, associated with a 9.5 fold increased risk.
Their study of 313 adults with acute coronary