Anger over non-medical prescribing plans
Doctors have blasted ongoing bureaucratic efforts to develop rules around so-called "non-medical prescribing", saying the push threatens patient safety and will fragment care.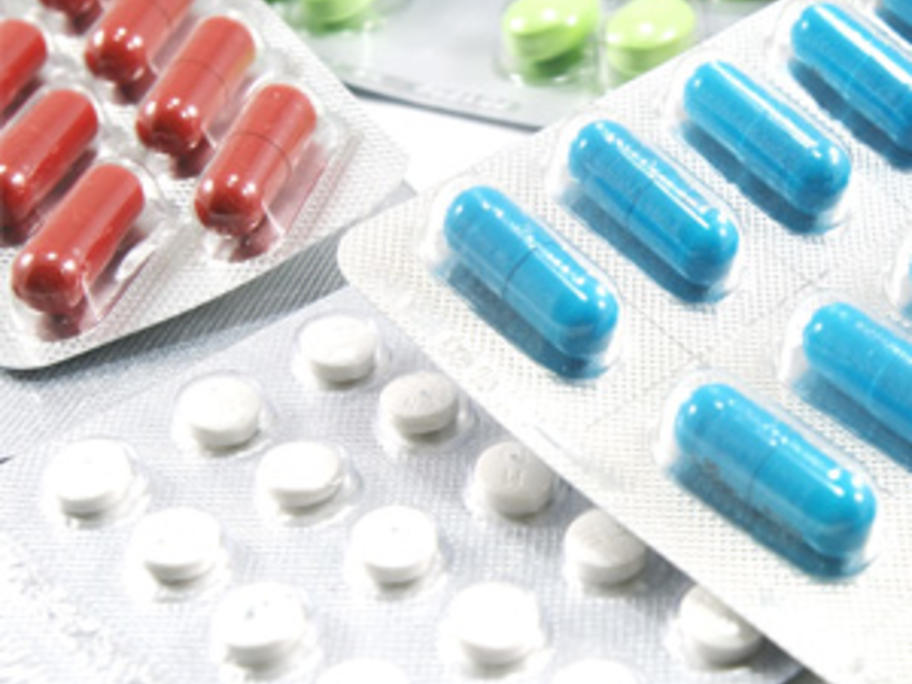 The criticism comes after last week's passing of a new law that allows pharmacists to dispense statins and contraceptive pills without the need for a repeat script.
Under attack are two pieces of work looking into issues around prescribing by non-medical health professionals including nurse practitioners, podiatrists, physiotherapists and optometrists.