Anger over PBS help-line delays
Recent delays getting through to the PBS authority prescriptions line are wasting time that could be spent seeing patients, GPs say.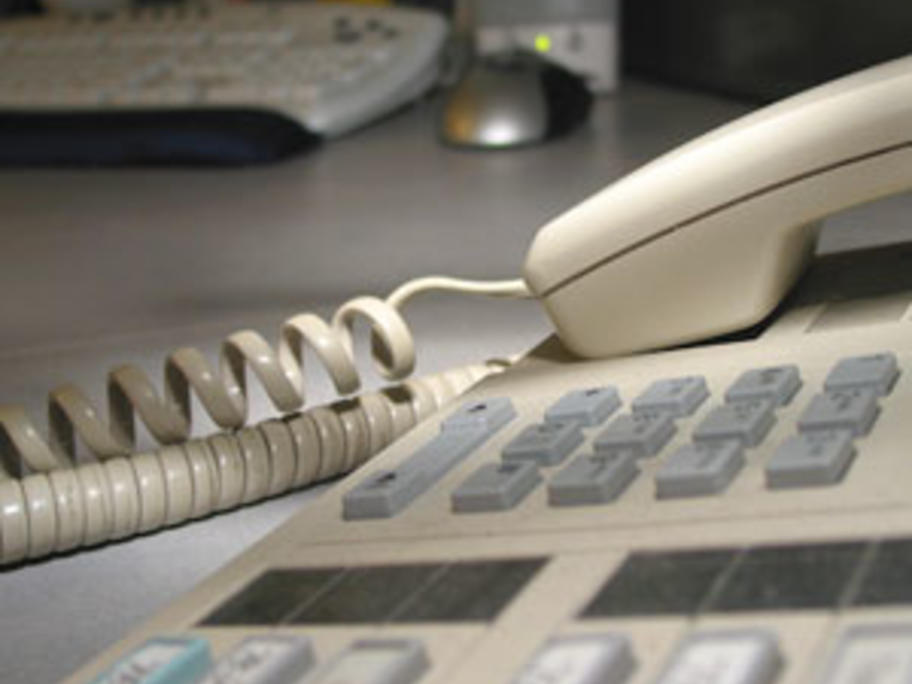 The Department of Human Services, which manages the line, said it had received more calls than usual over the last month, but denied there had been "major" cuts to line staff.
Sydney GP Dr Phil Greenfield said he had been experiencing delays for about two months. "Frequently I'm waiting three or four minutes ... and occasionally up to 10 minutes, which is not good with a full waiting room.