Anger over plan to expose pharma payments
GPs have hit back at a proposal to publicly name doctors who accept payments — or even $10 snacks — from drug companies, arguing it "denigrates" the profession.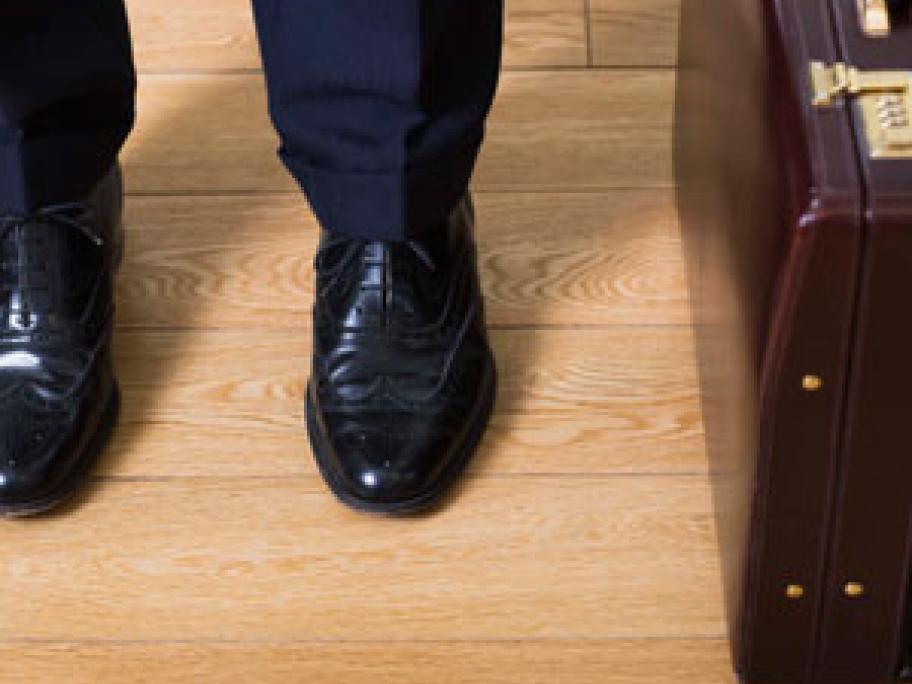 The backlash follows the release of a discussion paper last week from the industry's representative group, Medicines Australia, which outlined a plan to expose payments between its members and health professionals relating to prescription medicines.
Take our poll: Time to rethink your links with big pharma?