Angry pharmacist hits back at critics with #whatwedoinpharmacy campaign
The campaign aims to tackle accusations that pharmacists are just pretend doctors who don't enjoy much respect
An angry Scottish pharmacist has launched a social media campaign to hit back at disparaging remarks by a vocal minority of critics.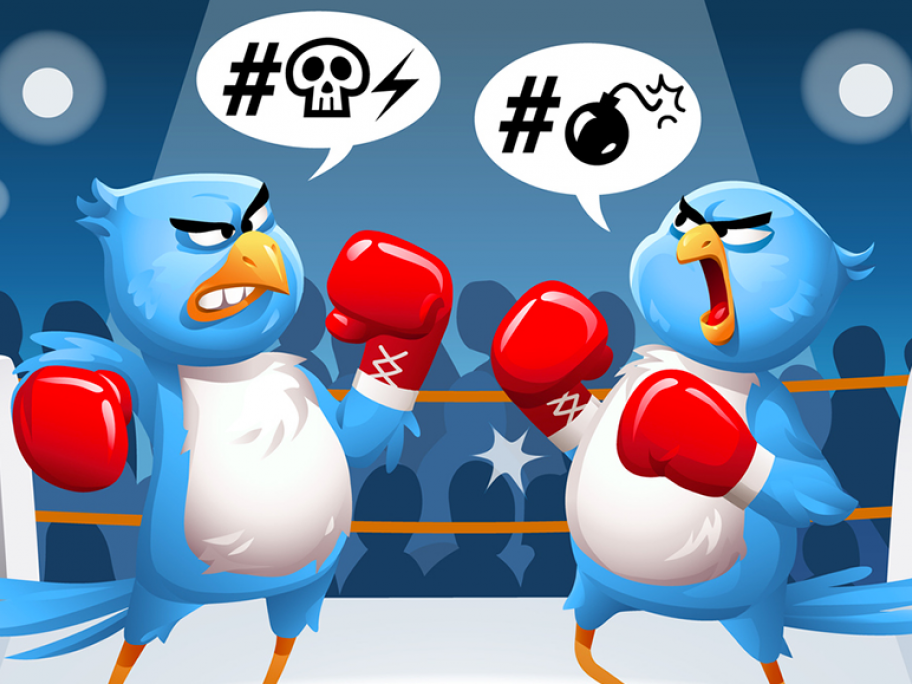 Johnathan Laird launched his trending #whatwedoinpharmacy campaign in response to a TV program in which a commentator described pharmacists as pretend doctors who lack public respect.
It all started during an on-air discussion about an NHS proposal for community pharmacists to encourage patients to lose weight.
Journalist and broadcaster Sam Delaney took offence at