Animated type 1 diabetes app for kids
To minimise the confusion associated with a new diagnosis of type 1 diabetes, Panarea has created an interactive, kid-friendly app.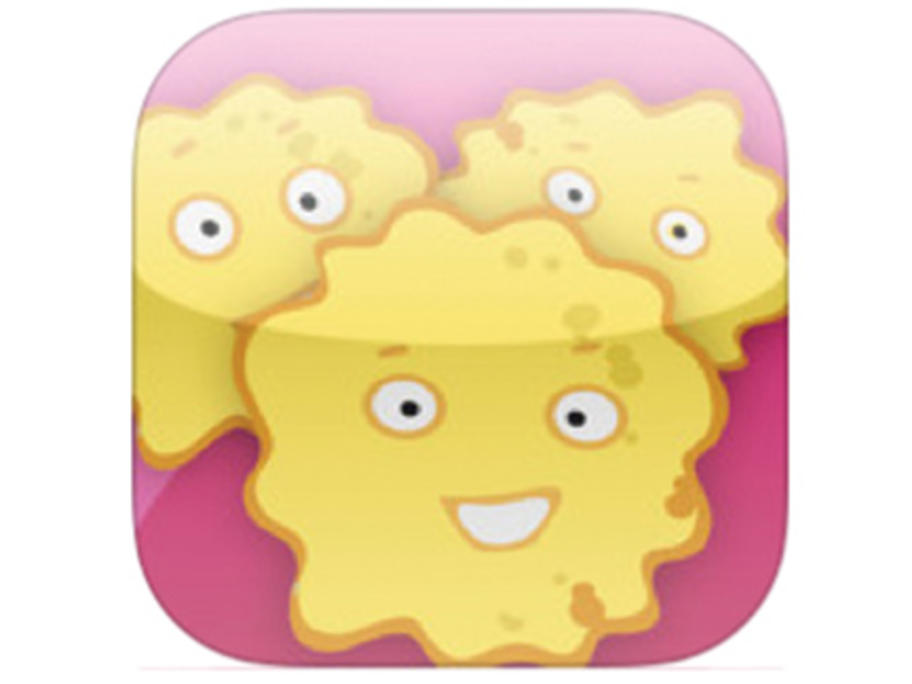 The app, Managing Type 1 Diabetes: A Guide for Kids and Their Families, provides an animated story to guide young patients through the diagnosis process and general management principles.
Key features
The interface is friendly and easy to navigate.