Another 250 intern places needed
A shortfall of about 250 intern places for medical students has been identified by a taskforce set up to monitor the issue.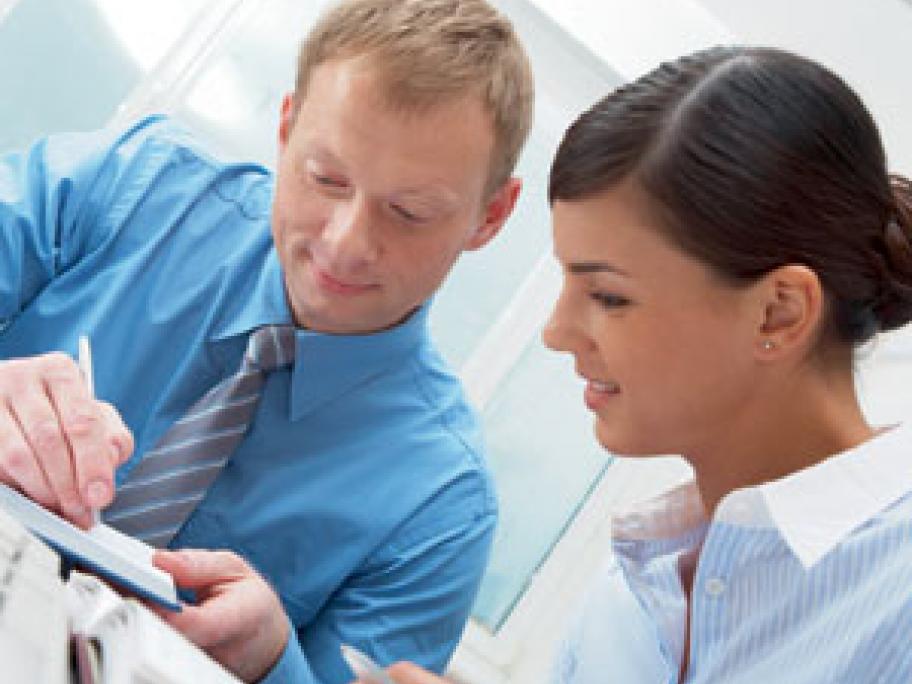 The struggle to find enough places for new doctors has become an annual event. But the Federal Department of Health said it was confident the shortfall would reduce in coming months.
The National Medical Data Management Working Group, a group set up this year to track intern place numbers, found there were around 3500 applicants for internships but only 3227 state and territory positions available, as of last month.
The Australian Medical Students