Another health minister bites the dust: Greg Hunt quits
MP tenders his resignation after just 18 months in the portfolio
Australia will soon have its fifth Minister for Health in as many years, following the resignation of Greg Hunt.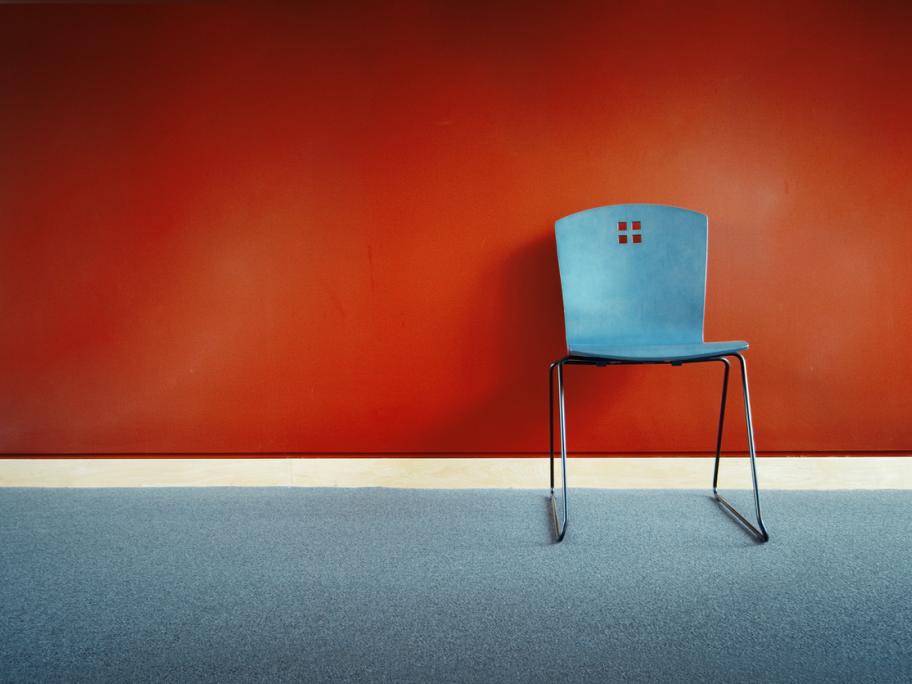 On Thursday morning, Mr Hunt announced that he had resigned from the ministry after 576 days in the health portfolio. 
He is reportedly running as deputy to Queensland MP Peter Dutton, himself a former health minister, who is hoping to take over the leadership of the Liberal Party and the Prime Ministership from Malcolm Turnbull.
Mr Hunt's resignation leaves the job of Health Minister open until either an acting minister is named or the