Another man dead after online gaming binge
The 32-year-old, identified by his family name Hsieh, was found slumped in his chair in the cafe in Kaohsiung City.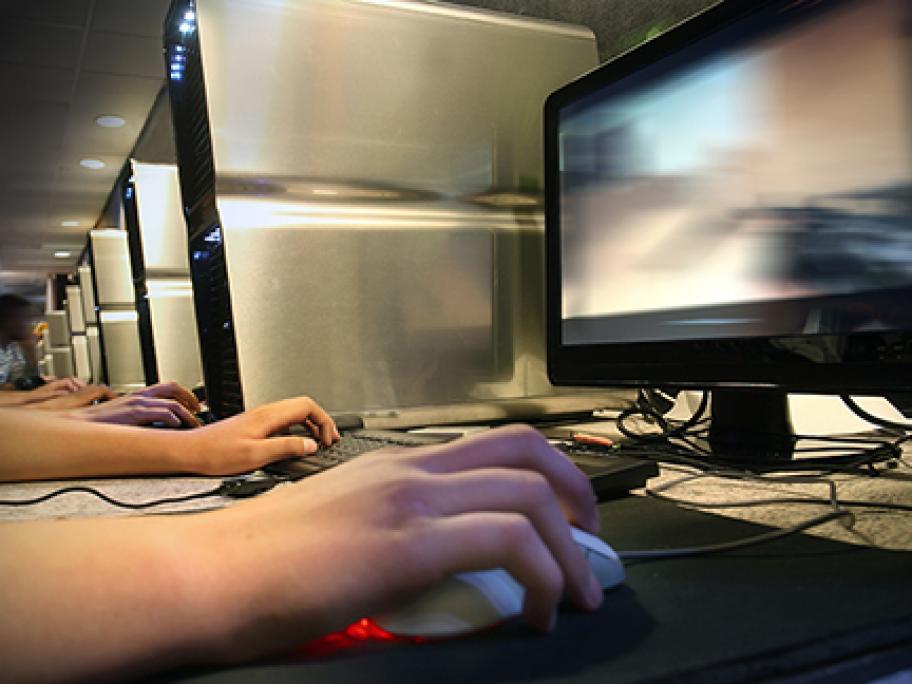 Other patrons initially thought he was sleeping, but when an employee realised he was not breathing, he was rushed to hospital, where he was pronounced dead, the Taipei Times reported.
Doctors confirmed he had suffered cardiac failure, ruling it a "sudden death" from prolonged computer gaming, the report said.
&ldquo