Another mandatory reporting win for doctors
Victoria is the latest state to back changes to mandatory reporting laws to encourage more impaired doctors to seek help.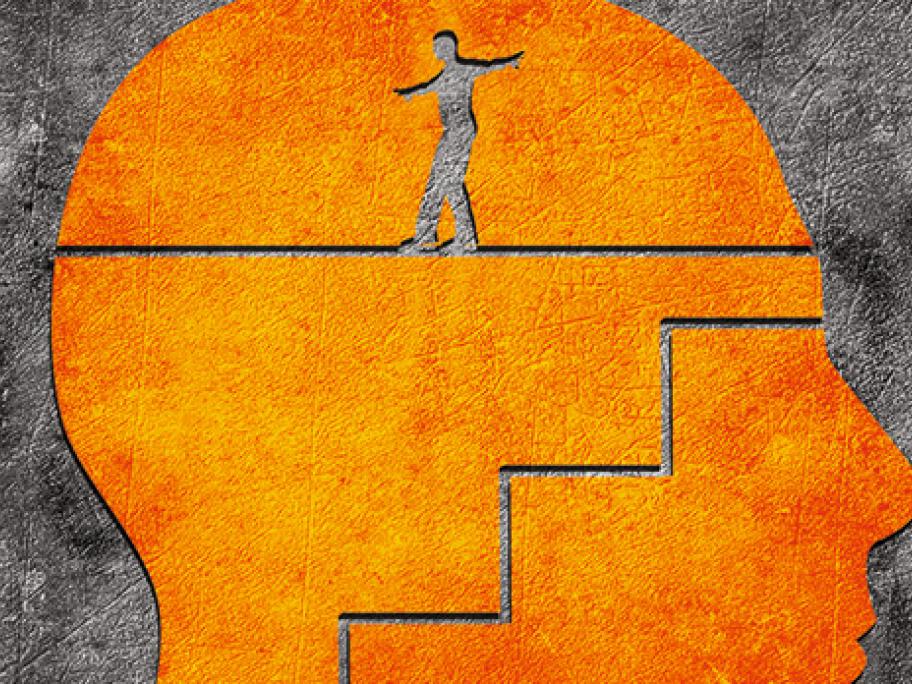 The move follows a cluster of doctor suicides in the past two years.
It has been claimed that impaired doctors have avoided seeking help because of fears their treating doctors will have to report them to AHPRA under mandatory reporting laws.
In a major victory for those doctors who have been calling for the laws to be changed, Victoria's Minister for Health Jill Hennessy said she would support a revamp when state, territory