Another medical school? Not if students have their way
They argue it will result in a flood of graduates
Medical students are coming out hard against a renewed attempt to open a new medical school in the Murray-Darling region.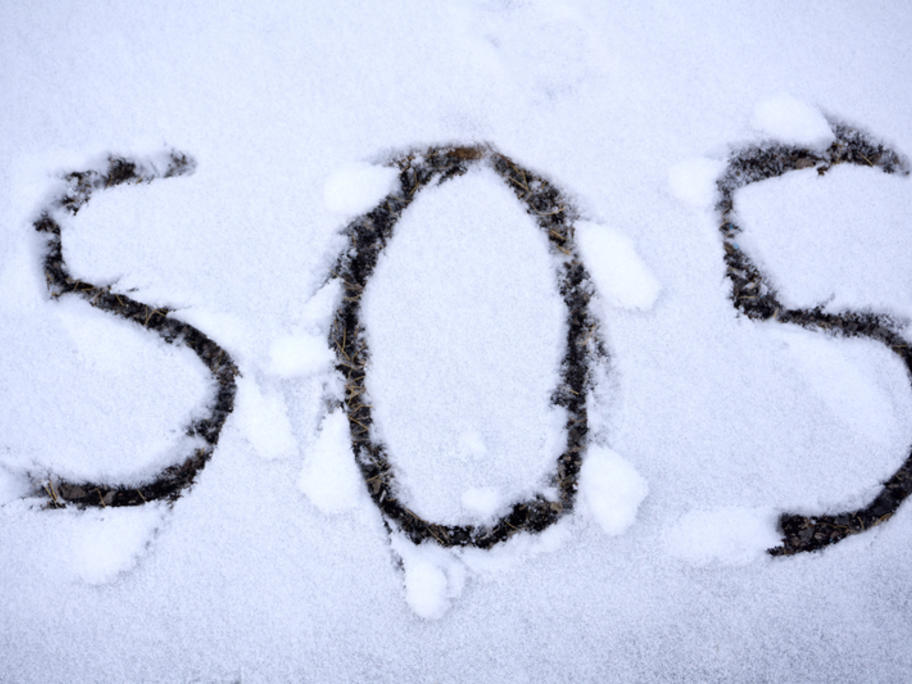 The planned Murray Darling Medical School is a joint effort between Charles Sturt and La Trobe universities and has been in the pipeline for more than five years.
Now it appears set for a renewed pitch in the lead-up to the Federal Budget.
But the Australian Medical Students Association says the idea is senseless, as internships in the areas the school would service are already oversubscribed.
As budget