Another NSW health letter bungle
The 16 March 2012 letter from Concord Repatriation General Hospital to Western Sydney GP Dr Adrian Sheen was addressed to Jamison Private Hospital in Penrith, which closed down in the late 1990s.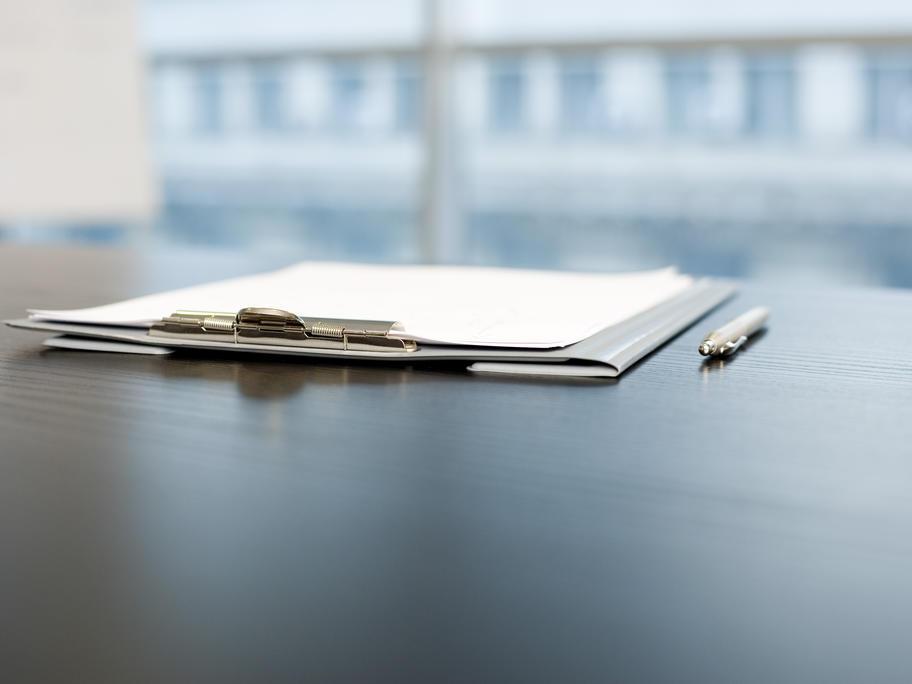 Dr Sheen said he had consulted at that hospital on occasion before it closed but the patient had never attended it.
The letter only found its way to Dr Sheen when an employee at the new business which opened in the former hospital site, a nursing home, knew him and forwarded it to his actual address.
"I can't think