Another pharmacy bandit
A Victorian pharmacy is the fifth pharmacy in a matter of weeks to be broken into.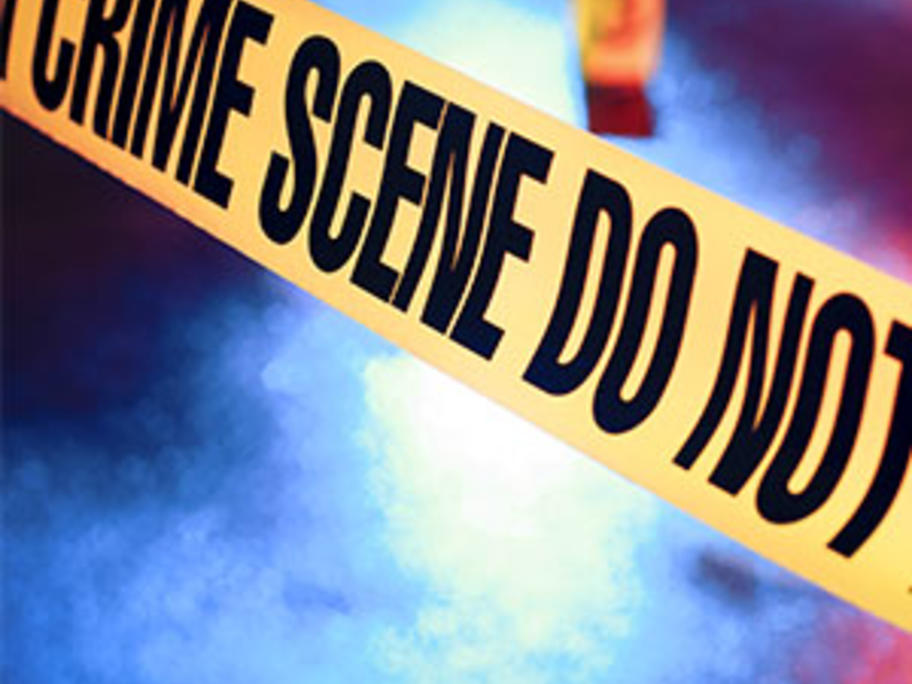 A Maffra pharmacy, in Victoria's Gippsland region, was allegedly robbed by two offenders about 6.30am on Tuesday morning.
Police say the offenders gained access into the pharmacy via the front door but nothing was stolen.
According to Victoria Police, a 28-year-old man has been remanded in custody to face Sales Magistrates court next month charged with burglary, attempted theft and criminal damage.
This incident is the fifth pharmacy robbery in just two months with