Another reason to confirm or rule out penicillin allergy
There's an increased risk of MRSA and C. diff in these patients
Patients labelled with a penicillin allergy are at a significantly increased risk of MRSA and Clostridium difficile, according to new research.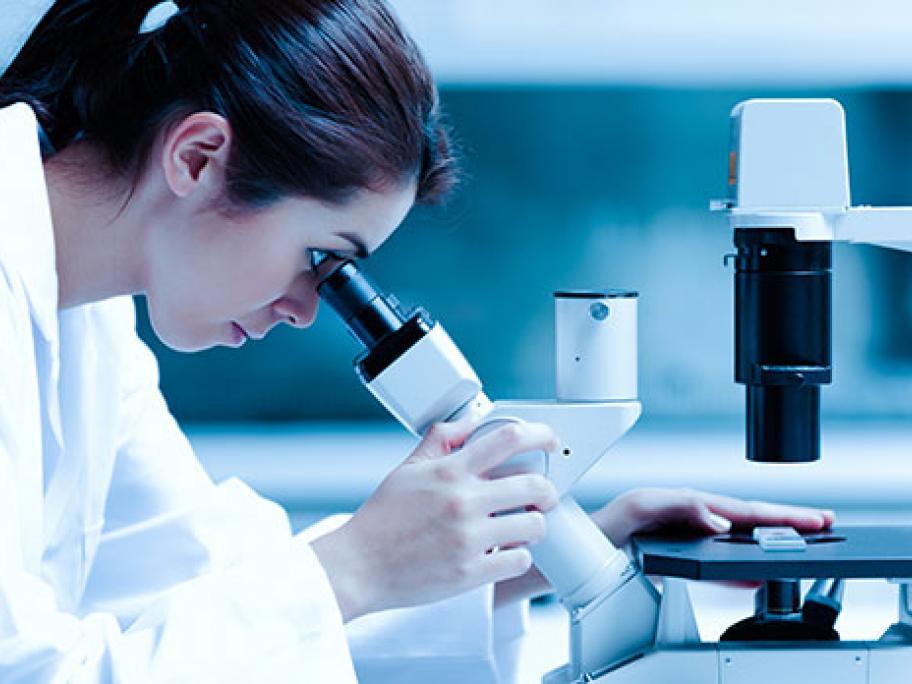 Specifically, they have nearly a 70% increased risk for MRSA and 30% increased risk for C. difficile compared with people whose records show they are not allergic to penicillin, the study of 300,000 people has found.
Consistent with previous research, beta-lactam alternative antibiotics — such as fluoroquinolones, clindamycin, and macrolides — appear to be behind the increased risk of MRSA.
More than half of the increased MRSA risk and more than one-third of the increased C. difficile risk among patients with penicillin allergy are attributable to administered beta-lactam alternative antibiotics, the authors note.
They say the study adds to a growing body of evidence of the health consequences of having a documented penicillin allergy.
Given that "most patients with a documented penicillin allergy are not allergic", the researchers suggest that more systematic efforts are needed to confirm or rule out the presence of true penicillin allergy to reduce rates of community-associated C. difficile infection.
"The discrepancy between labelled and confirmed penicillin allergy stems from misdiagnosis (eg, a viral exanthem is misinterpreted as an allergy), misassumptions (eg, an intolerance, such as a headache, is listed as an allergy) and remote timing of the allergy evaluation, since 80% of patients with immediate hypersensitivity to penicillin are no longer allergic after 10 years," writes Harvard Medical School's Associate Professor Kimberly Blumenthal and colleagues in the BMJ.
"Most patients with a penicillin allergy label therefore unnecessarily avoid penicillins and often other related beta-lactam antibiotics, such as cephalosporins."
---
Read the full study here