Another reason to confirm or rule out penicillin allergy
There's an increased risk of MRSA and C. diff in these patients
Patients labelled with a penicillin allergy are at a significantly increased risk of MRSA and Clostridium difficile, according to new research.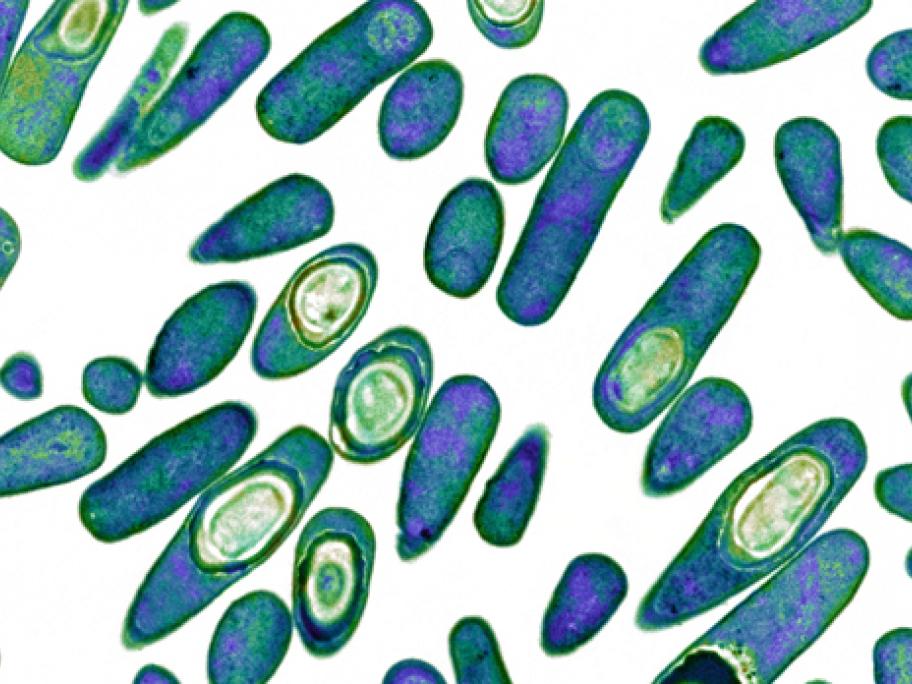 Specifically, they have nearly a 70% increased risk for MRSA and 30% increased risk for C. difficile compared with people whose records show they are not allergic to penicillin, the study of 300,000 people has found.
Consistent with previous research, beta-lactam alternative antibiotics — such as fluoroquinolones, clindamycin, and macrolides — appear to be behind the increased risk of MRSA.
More than half of the