Another speaker for APP
APP2016 has secured yet another high profile pharmacy identity to be a keynote speaking during the Gold Coast conference.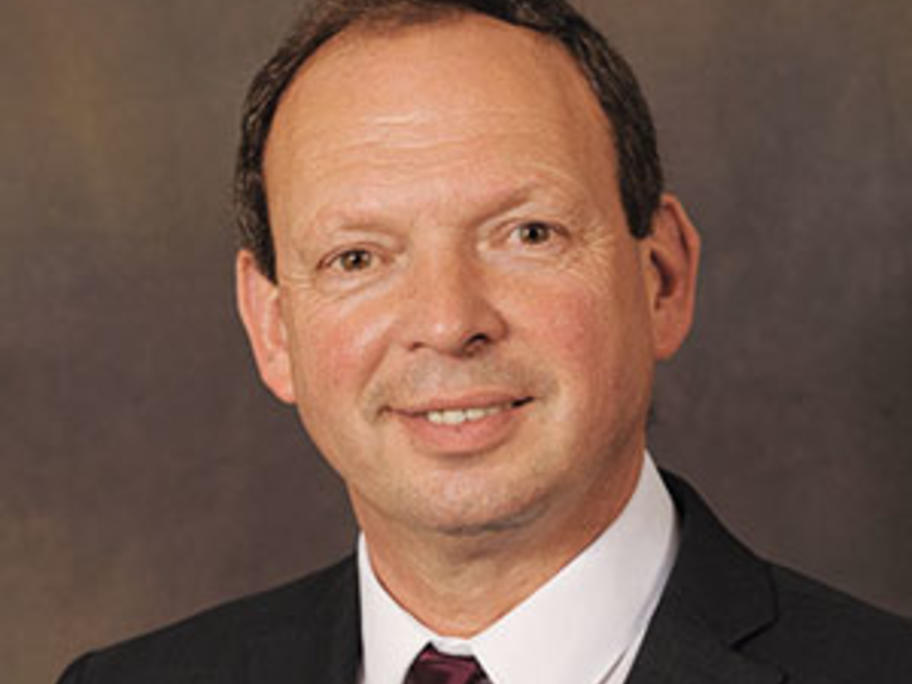 Chair of the UK National Pharmacy Association (NPA), Ian Strachan will speak about his experiences of the recent significant changes to the UK health sector, and key learnings for pharmacists.
APP Chair Kos Sclavos, said Mr Strachan is well placed to discuss key learnings and provide insight into a changing health care system - as Australia heads towards major changes in our own health care system.