Another state allows pharmacists to vaccinate
South Australian pharmacists are the latest to win the right to deliver flu vaccinations in 2015.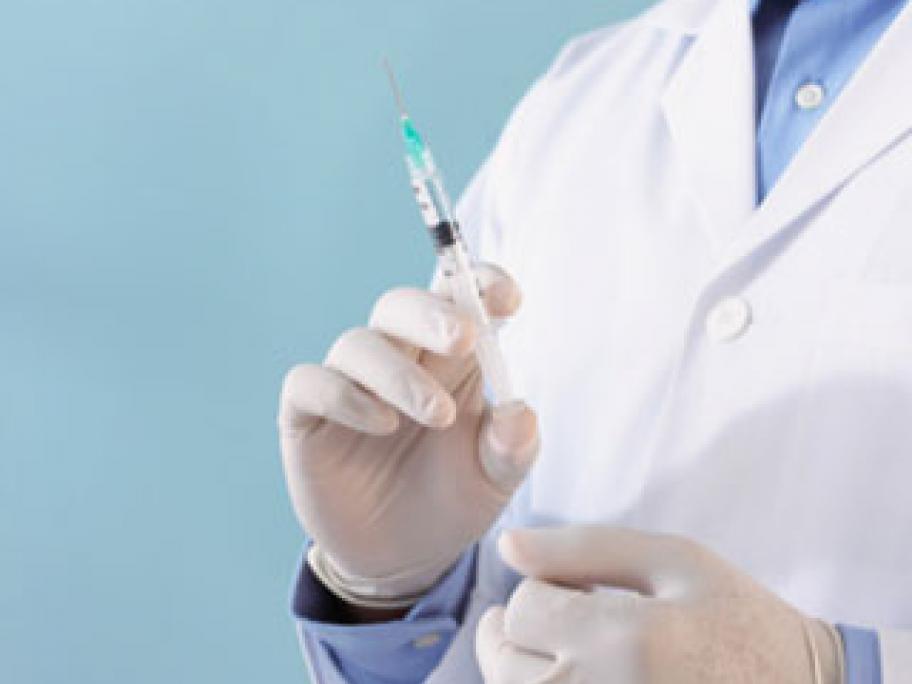 The SA government announced the decision yesterday (12/1/15), bringing the state into line with recent announcements in Western Australia and Northern Territory.   
The moves follow last year's successful trial in Queensland which saw pharmacists vaccinate an additional 11,000 people over a five month period.
Announcing the decision, SA health minister Jack Snelling said enabling pharmacists to administer influenza vaccinations