Another state to debate legalising euthanasia
Another parliamentary vote looms on legalising voluntary euthanasia, with SA politicians to debate draft legislation this week.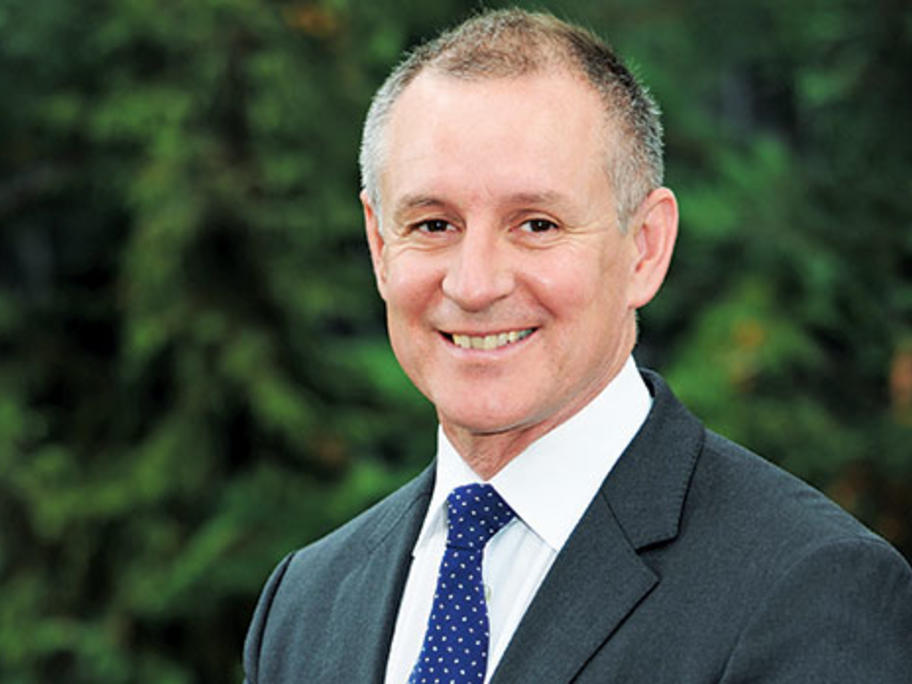 The private members bill will be subject to a conscience vote by both major parties and comes as other states start discussions on changing their laws around assisted dying.
The draft laws expected to go before the SA Parliament will restrict access to euthanasia to patients at the end of life whose condition is resulting in unbearable suffering.
Applications would need to be signed off by two doctors.
"The