Another study backs omega 3 in pregnancy
Taking docosahexaenoic acid prenatally lowers blood pressure in obese or overweight offspring
Taking omega-3 supplementation prenatally is linked to lower blood pressure in offspring with overweight or obesity, US researchers say.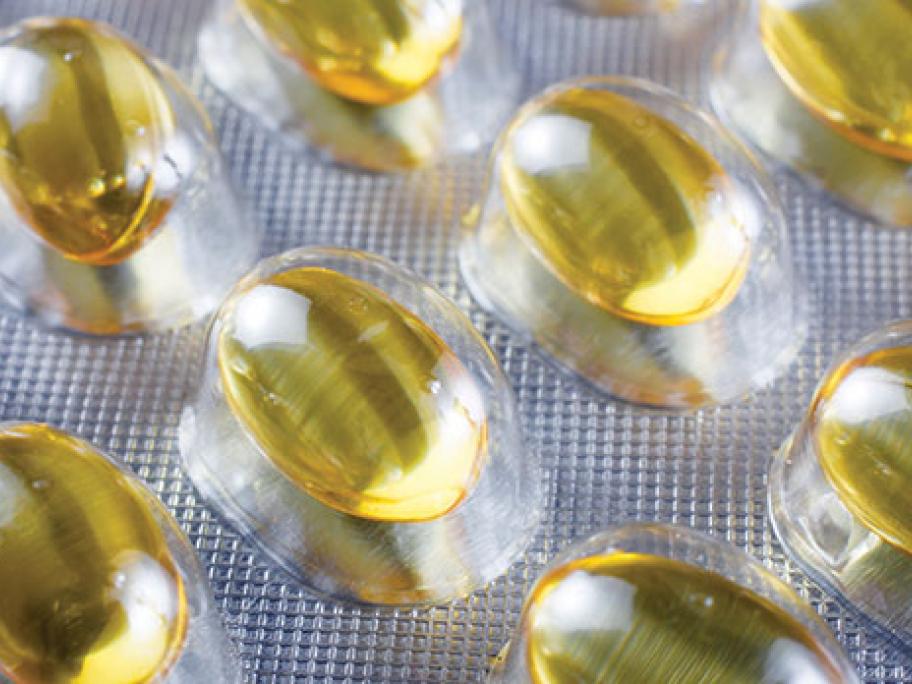 The findings add to growing evidence that taking docosahexaenoic acid (DHA) during pregnancy has benefits for children.
Last year a Cochrane Review found high-grade evidence for a 42% decrease in early preterm birth and an 11% reduction in preterm birth overall.
The new study followed the outcomes in the children of 171 pregnant women who received either 600mg/day of DHA in three divided doses, or placebo, from before 20 weeks' gestation until birth.
The participants children were monitored until age six, with systolic BP and diastolic BP measured every six months from age four.
The researchers reported that overweight and obese children of mothers who received DHA had a lower systolic BP and diastolic BP compared with similar children whose mothers received placebo.
The mean difference between the two groups was 3.94mmHg for systolic BP and 4.97mmHg for diastolic BP.
No differences were seen in BP between children of mothers who took DHA who were overweight or obese and children who were not overweight or obese.
"The results suggest one more benefit of improving maternal DHA nutrition during pregnancy," said Dr Susan Carlson of the University of Kansas Medical Center in Kansas City.
Additional analyses showed that a mother's pre-pregnancy BMI and a child's age at BP measurement were the only other statistically significant variables.
A higher maternal BMI was associated with higher childhood BP, while systolic BP was found to be higher at 5.5 years than at any other age.
---
More information: