Antenatal vaccine program halves pertussis rates
Pertussis rates in infants have fallen by 50% since the introduction of free antenatal vaccination, Victorian figures show.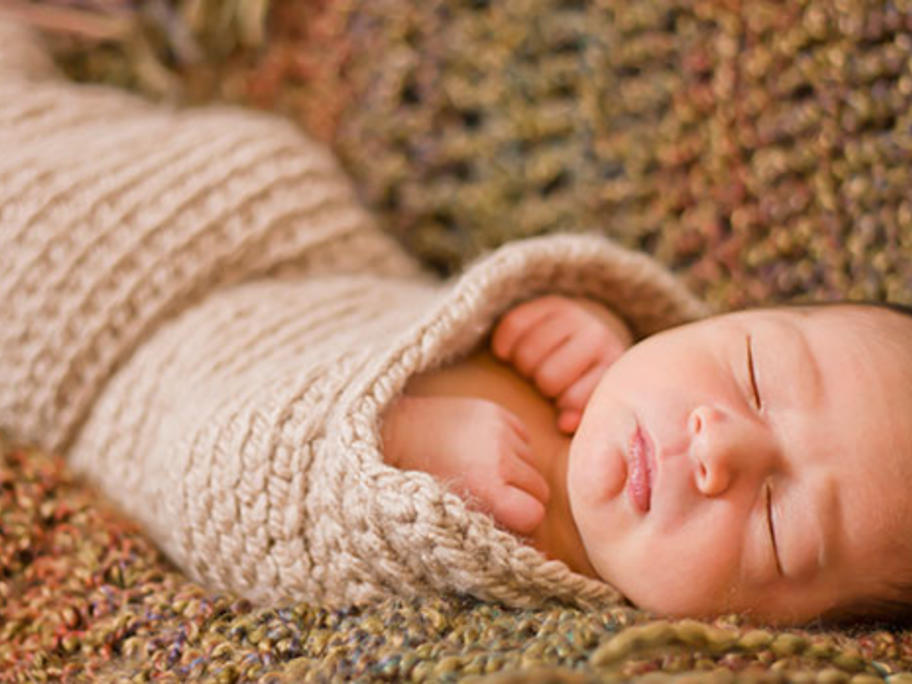 There have been 1808 cases of pertussis in Victoria so far in 2016, compared with 3009 cases at the same time last year, the state government has announced.
For babies aged one and under, there have only been 30 reported cases of pertussis in 2016, compared with 68 during the same period last year.
This represents a 56% drop in cases, which the Victorian Government is attributing to its reintroduction of the free pertussis