Anthony White steps down from CEO role
A new leader has been appointed to steer the group into the future
TerryWhite Chemmart CEO Anthony White is stepping down after 11 years in the role.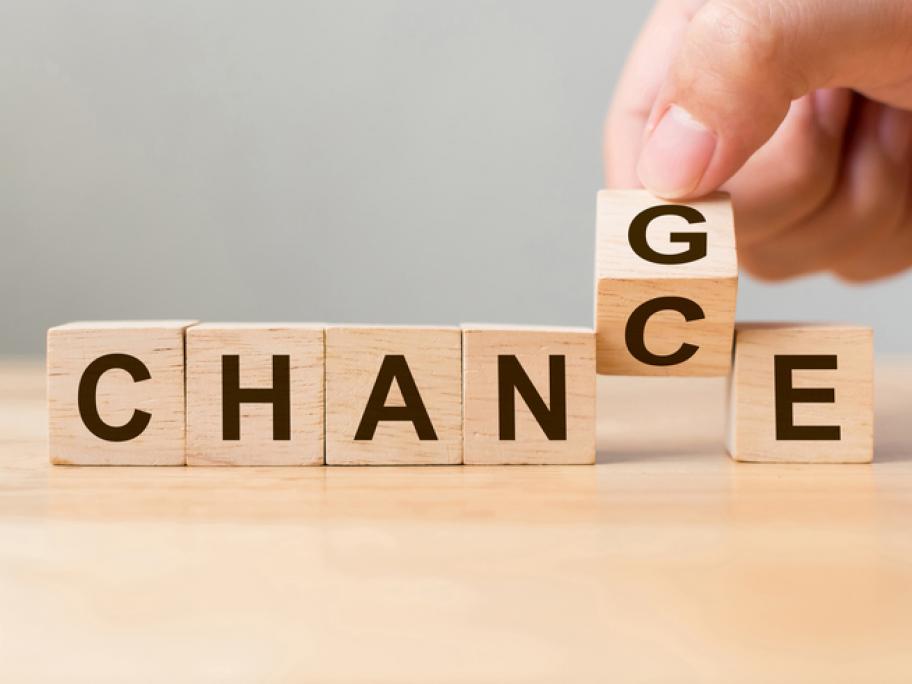 Mr White is taking up a new role as executive director of pharmacy network development to help grow the TWC network.
Duncan Phillips, the current TWC chief operating officer, will replace Mr White as CEO, effective immediately.
"Mr Phillips' experience both overseas and in Australia, along with his established pharmacy and supplier relationships will drive the next stage of value creation for TWC's network of partner pharmacies and suppliers," the company said.
Going forward, the