Anti-ageing doctor guilty of professional misconduct
Correction: This article originally referred to Dr Epstein as a GP. She trained as a physician.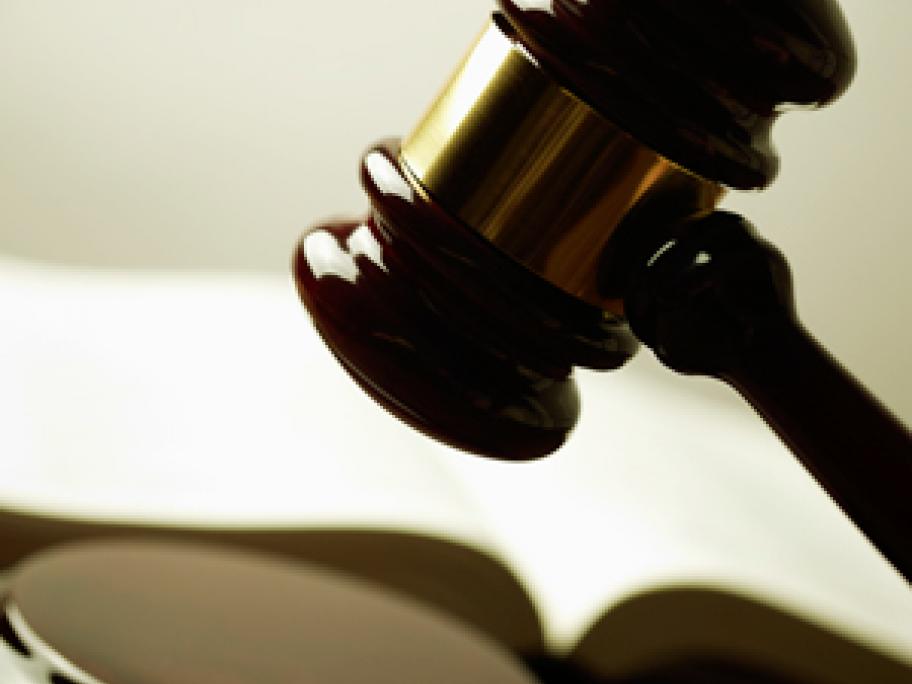 A doctor who practised anti-ageing medicine using "judicious replacement of hormones" has been found guilty of professional misconduct over her treatment of dozens of patients.
Dr Julie Epstein, who set up one of Australia's first anti-ageing clinics, was brought before the NSW Civil and Administrative Tribunal over her care of 40 patients at her Sydney practice between 2007 and 2009.