'Anti-ageing' GP fined over growth hormone supply
A doctor who handed over $6600 of human growth hormone to a suspected bikie gang member has been fined $10,000 by the NSW Medical Tribunal.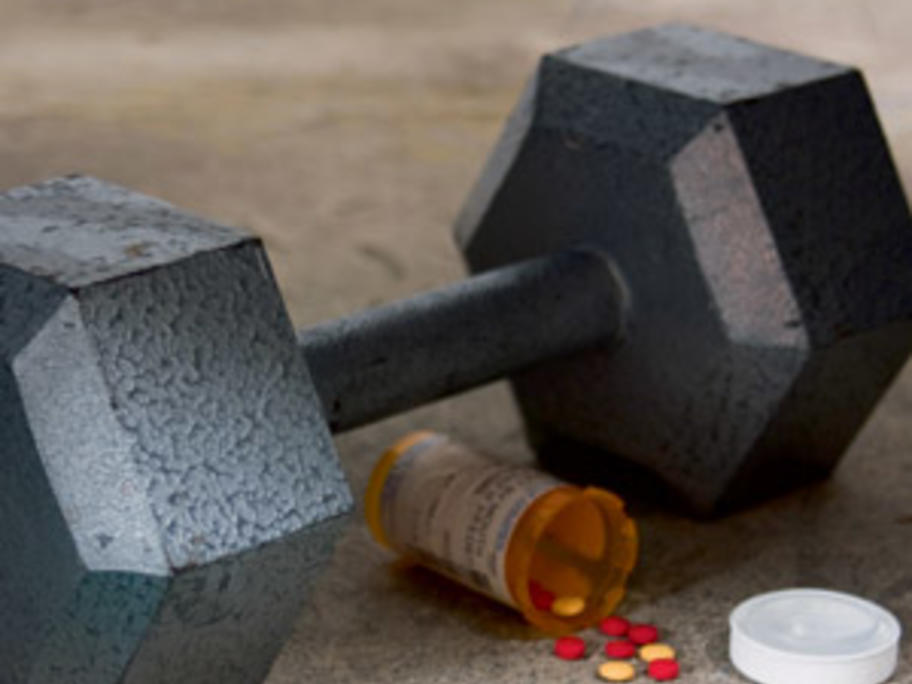 Dr Anthony Bosnich, known as the "anti-ageing doctor", set up his own website called "Sydney Anti-ageing Clinic" to advertise his services.
The tribunal said that he prescribed human growth hormone to encourage fat loss. He also prescribed clomiphene citrate, tamoxifen and Pregnyl to bodybuilders to counter the side effects of the steroids he suspected they were using.
Dr