Anti-arrhythmic raises risk of cancer
A potent anti-arrhythmic drug may increase the risk of developing cancer, especially in men, research reveals.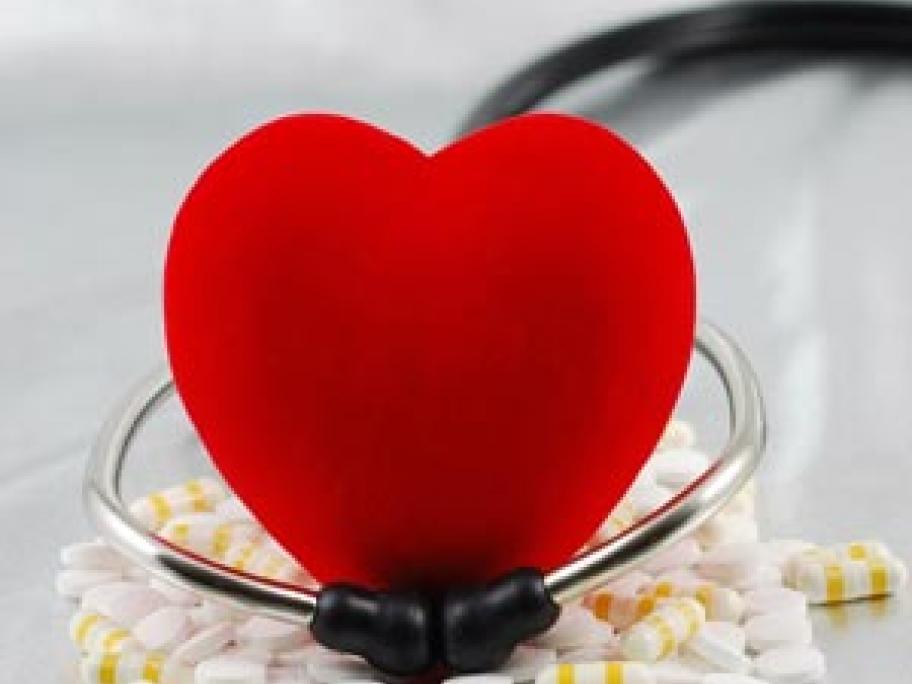 A study of more than 6000 patients treated with amiodarone showed those given the highest cumulative doses of the drug were at significantly increased risk of developing cancer over 2.5 years compared with those given lower doses.
Men were at greater risk of developing cancer than women, according to the Taiwanese study published Monday in Cancer (online).
But while cancer risk was increased