Anti-gay marriage GP in bid for Federal parliament
Clarification: The headline on this story has been changed to include the word "marriage". It originally read: "Anti-gay GP..."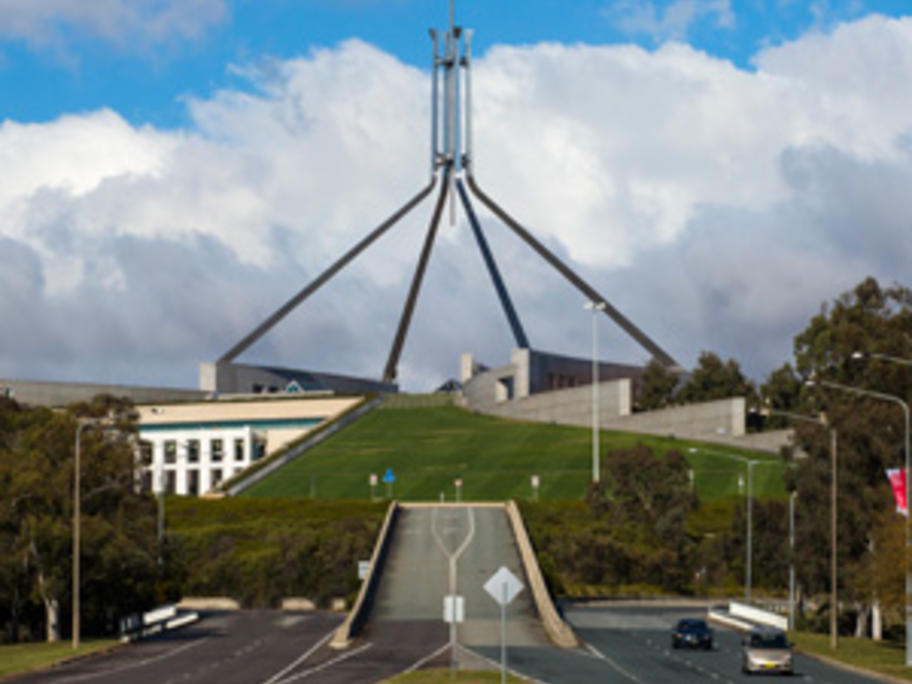 A doctor opposed to gay marriage is challenging Queensland state MP John McVeigh to become the Liberal National Party's candidate for the federal seat of Groom.
The party has confirmed outspoken GP David van Gend and Toowoomba South MP Mr McVeigh are both vying to be pre-selected for the seat vacated by Ian MacFarlane.