"Anti-health" Facebook slammed for blocking obesity ad
Facebook is being labelled "anti-health" for blocking a public health campaign from using the platform for a "grabbable gut" advertisement targeting obesity.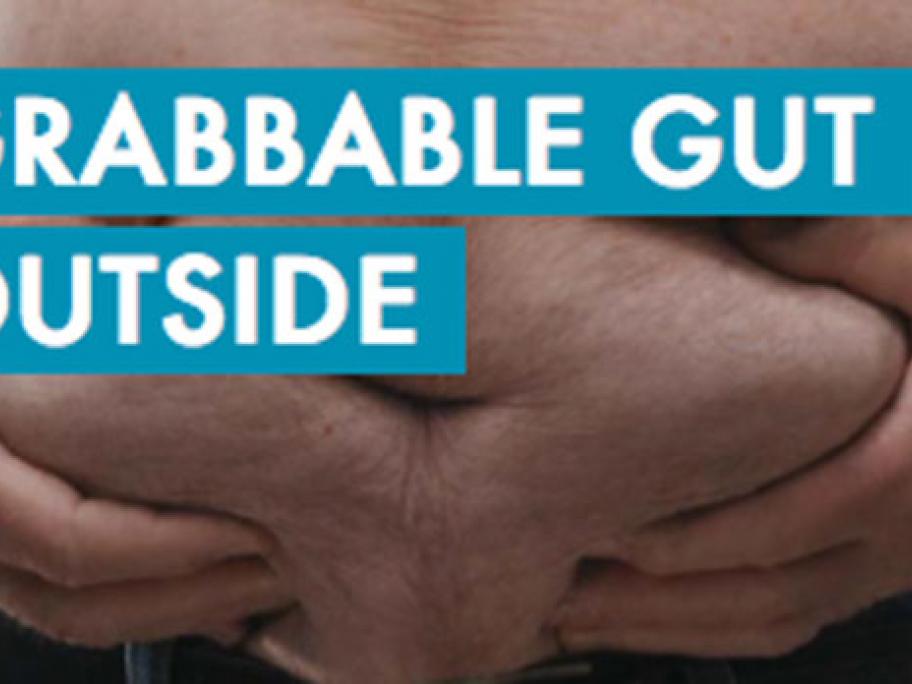 The campaign features a photo of a big belly above an image of intra-abdominal fat with the slogan "grabbable gut outside means toxic fat inside" (pictured below).
LiveLighter, the ad's creator, say it's a vital message in the fight against obesity, which affects 63% of Australian adults.
But Facebook has deemed the ad too offensive for its readers, telling Australian Doctor