Anti-psychotic meds for kids on the rise
Australian children living in Queensland are more likely to receive a prescription for an anti-psychotic medication than in any other state, new figures reveal.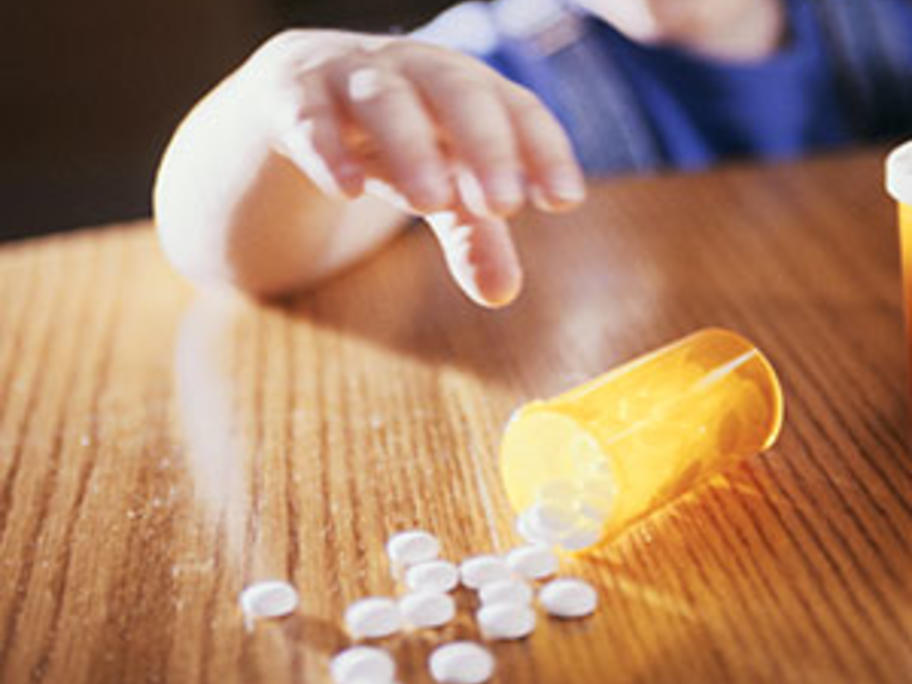 According to data obtained by the ABC, Queensland had the highest rate of prescribing three common anti-psychotic medications to children: olanzapine, quetiapine and risperidone. In some cases, the rate was almost double that of other states.
The data showed