Anti-vax areas drag down HPV immunisation rates
Regions with high rates of child vaccine refusal are also lagging behind others in terms of adolescent HPV immunisation rates and some are even going backwards, a report shows.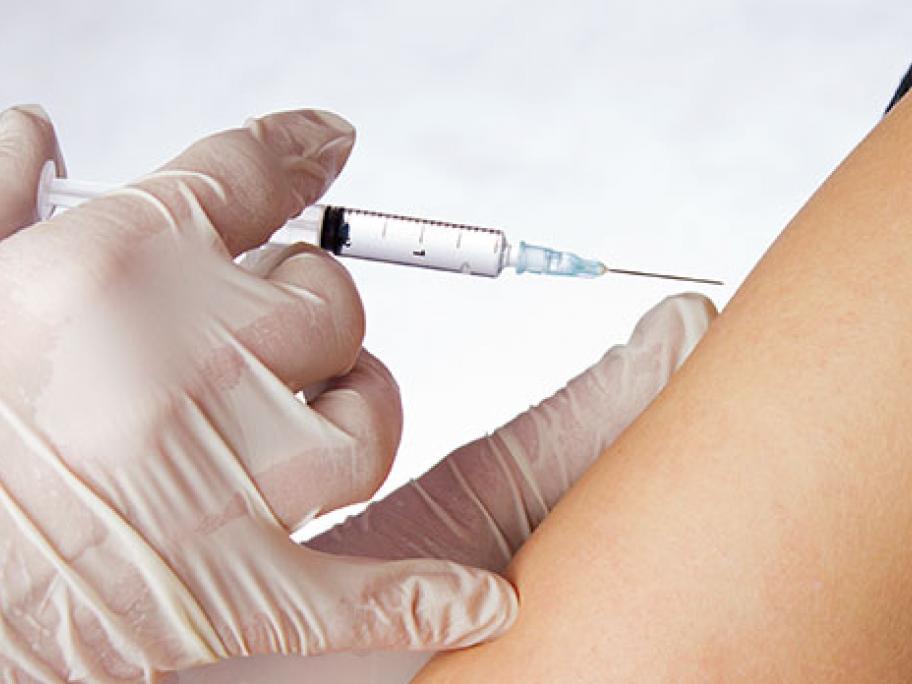 Areas such as the Blue Mountains and Northern NSW have HPV coverage rates less than 65%, whereas western Queensland has an HPV immunisation rate of 89%, according to the report published by the National Health Performance Authority.
HPV vaccination rates in the Blue Mountains, Darwin and outback NT fell by about 10% between 2012 and 2013, the figures reveal.
Related News: