Anti-vax doctor agrees to stop practising
A Melbourne doctor has agreed to stop practising medicine after being caught out boasting about how he helped parents get around vaccinating their children.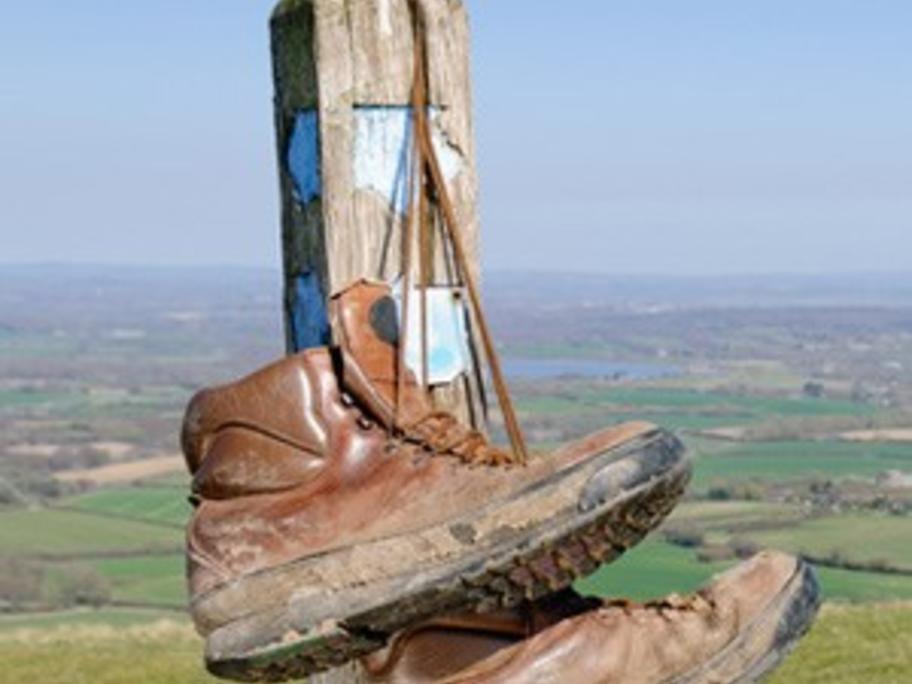 Dr John Piesse has entered into a legally binding agreement with the Australian Health Practitioner Regulation Agency. This follows a year-long investigation into his conduct.
Based at the Natural Healing Centre in Mitcham and the Natural Institute of Integrative Medicine in Hawthorn, the doctor was filmed boasting at an anti-vaccination rally that he helped hundreds of children to be exempted from the