Anti-vax doctor finally suspended by AHPRA
The Health Minister says the decision is long overdue
The rogue anti-vax GP Dr John Piesse has had his medical registration suspended while an investigation into his unorthodox practices is ramped up.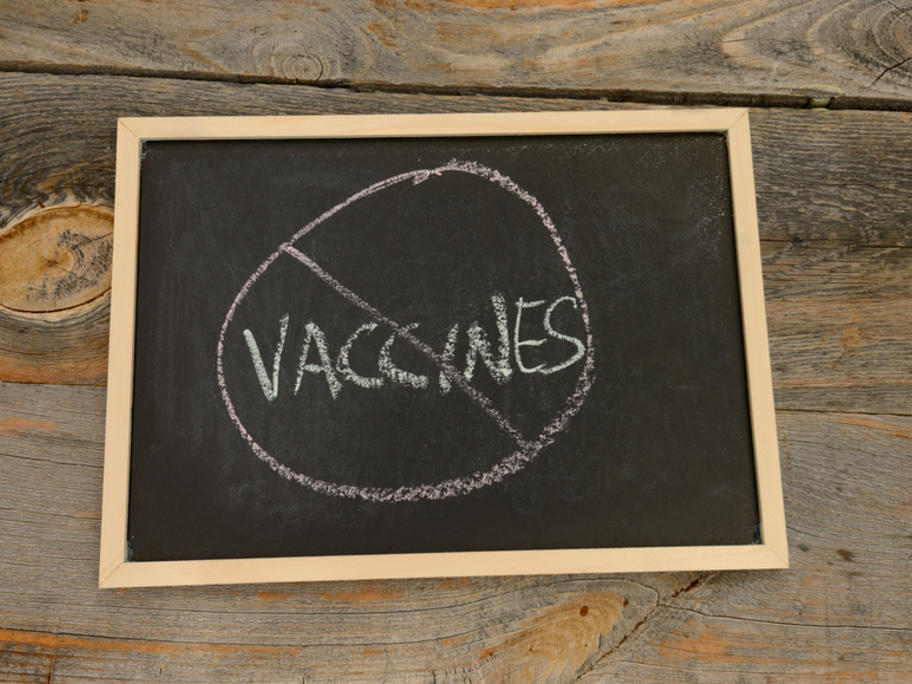 Dr Piesse had already entered into a legally binding agreement with AHPRA to temporarily cease practising.
However, the medical watchdog decided on Thursday to take the matter a step further by suspending his licence.
The action comes three weeks after the Melbourne-based doctor was filmed boasting at an anti-vaccination rally that he helped hundreds of children to get an