Anti-vax GP agrees to stop practising
Supporters of anti-vaccination GP Dr John Piesse have raised nearly $100,000 for his legal defence, despite him agreeing to temporarily stop practicing as a doctor.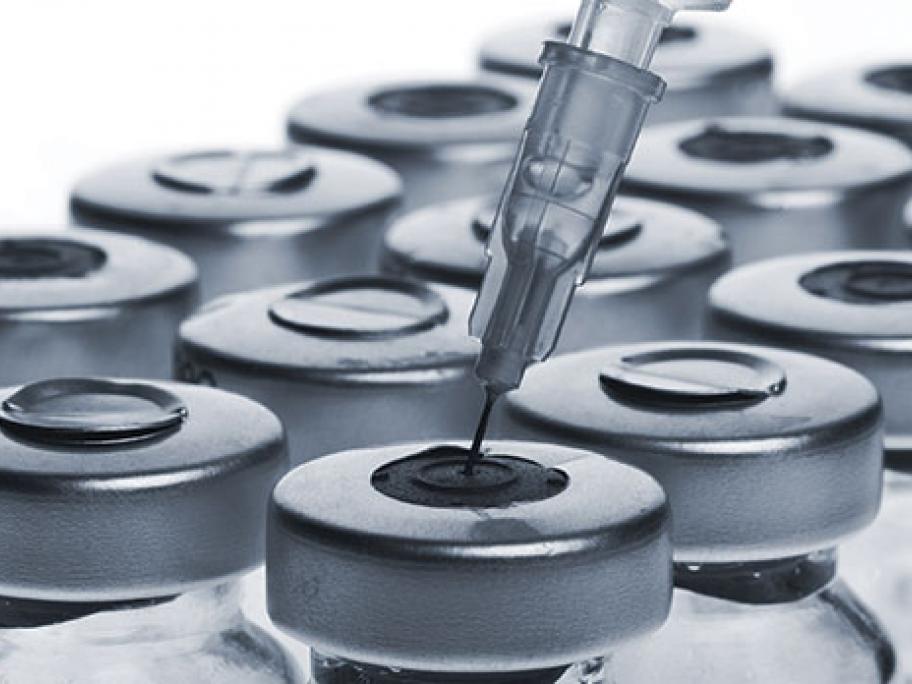 The Melbourne GP is being investigated by the Medical Board of Australia after being caught on video bragging about helping hundreds of children avoid immunisation.
In the video from an anti-vaccination event posted on YouTube, Dr Piesse explains how he had been trying to help anti-vaccination parents get around the "no jab, no play laws" through medical exemptions.
However, faced with the threat of immediate