Anti-vax GP appeals against suspension, but maintains stance
His legal challenge has been partly funded by the anti-vax community
An anti-vaccination GP is appealing against his suspension by the Medical Board and has vowed to take his case to the Supreme Court.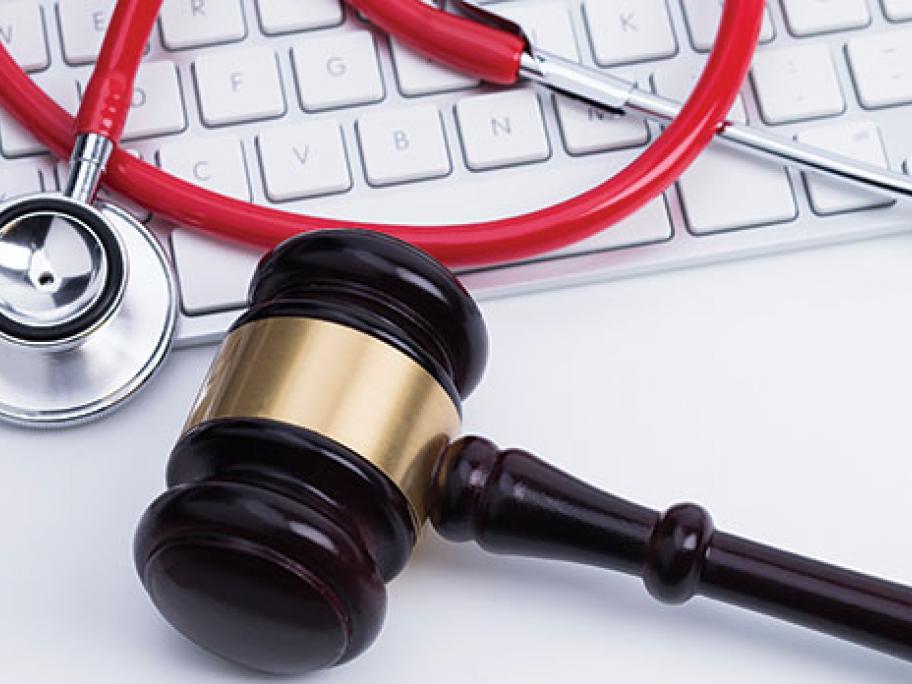 Dr John Piesse's Melbourne practice was raided by AHPRA in 2017 after he was caught on film boasting that he had helped hundreds of families get around the no-jab, no-pay laws.
In a hearing before the Victorian Civil and Administrative Tribunal on Monday, his legal team argued against the legality of the documents seized during the raid.
The files, including patient records, are central to the board's case.